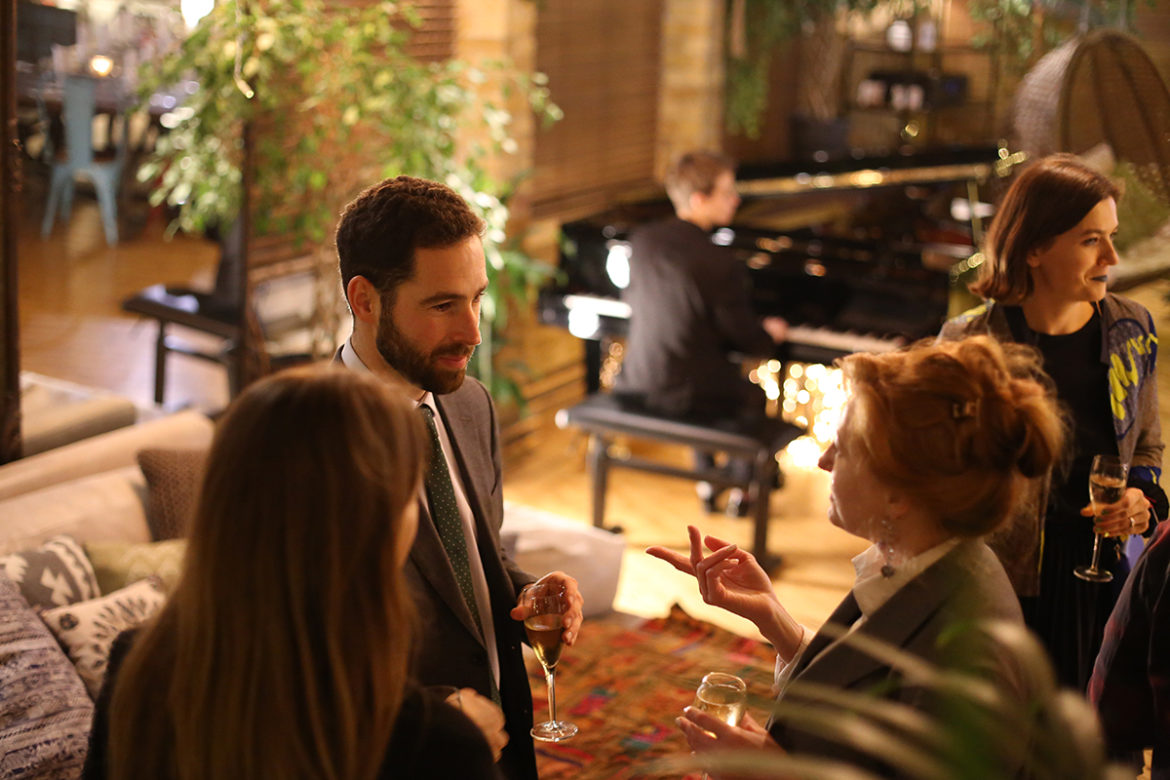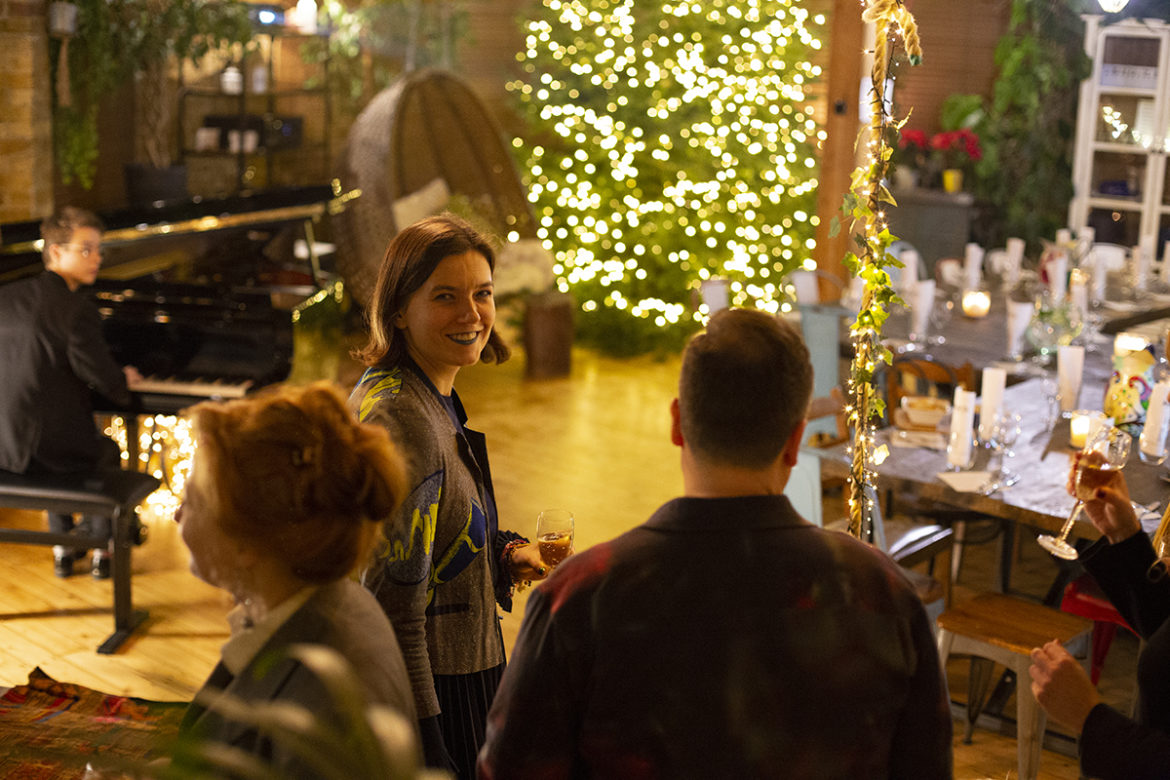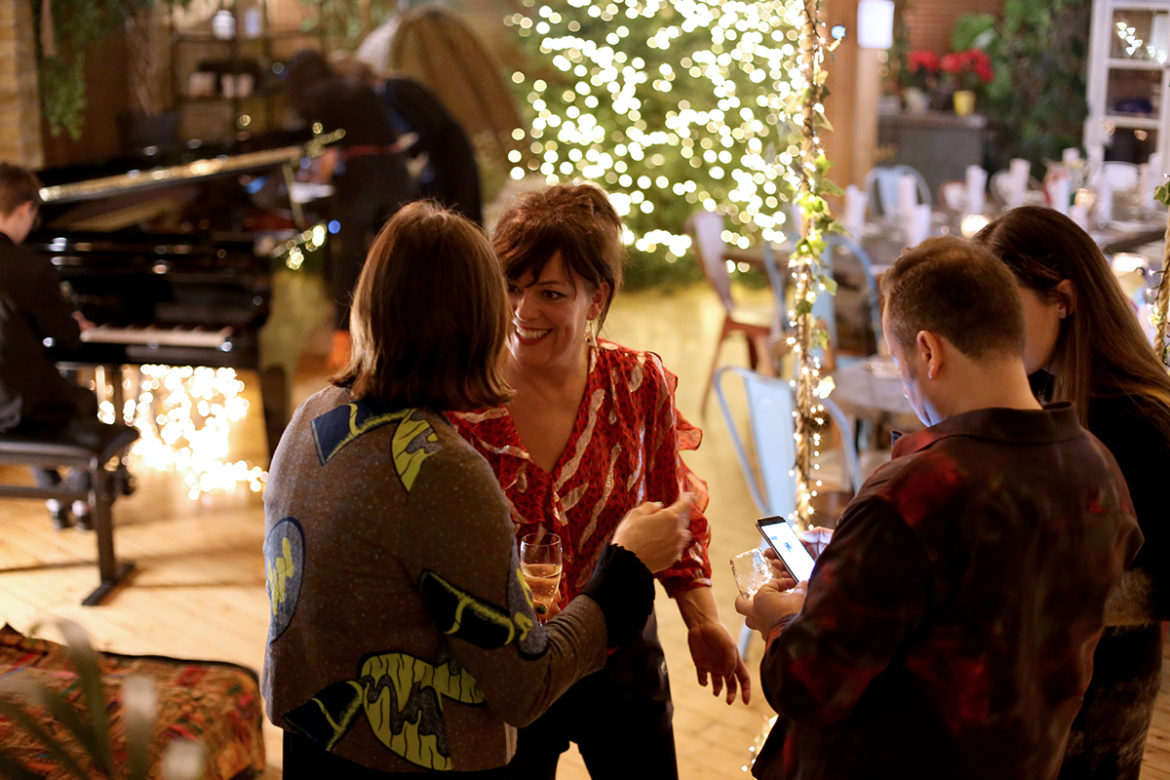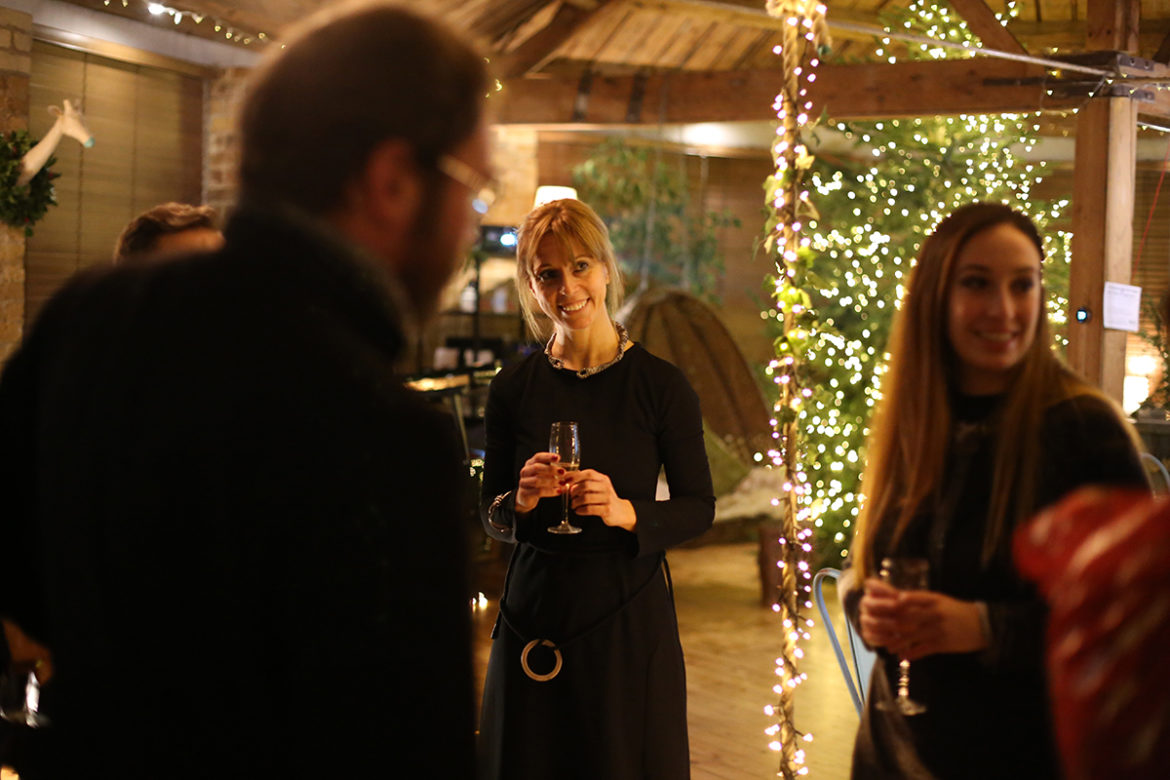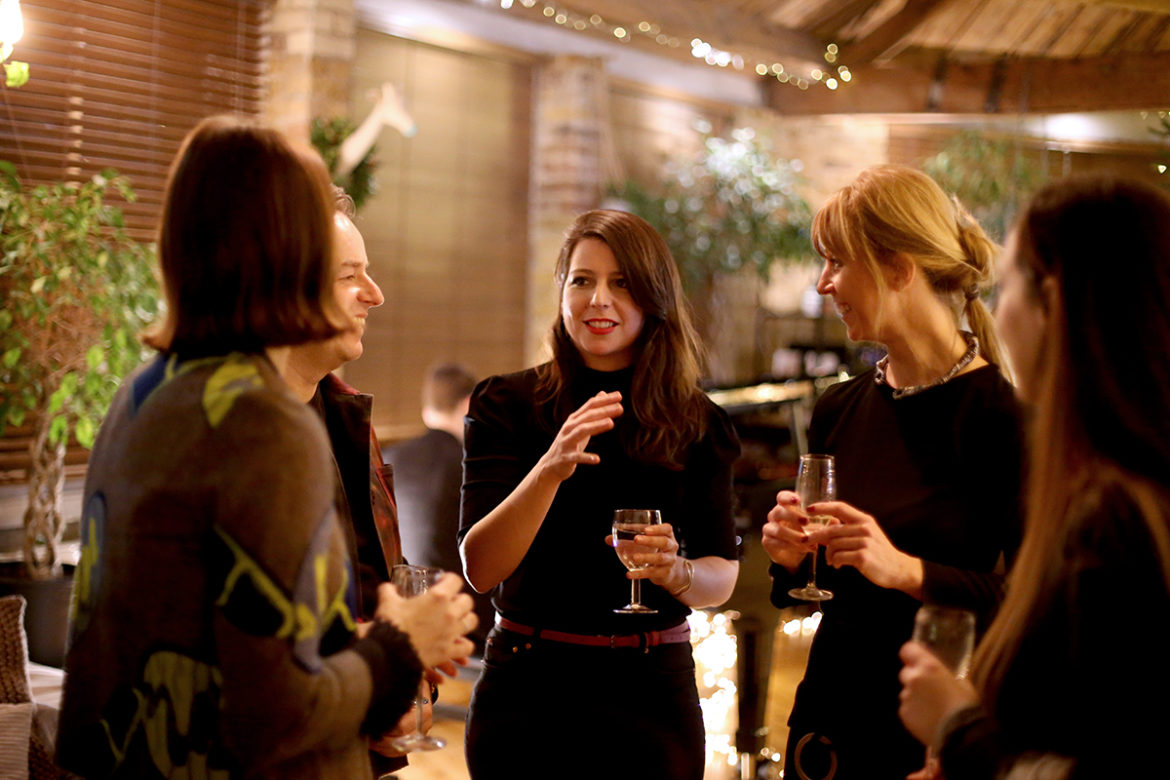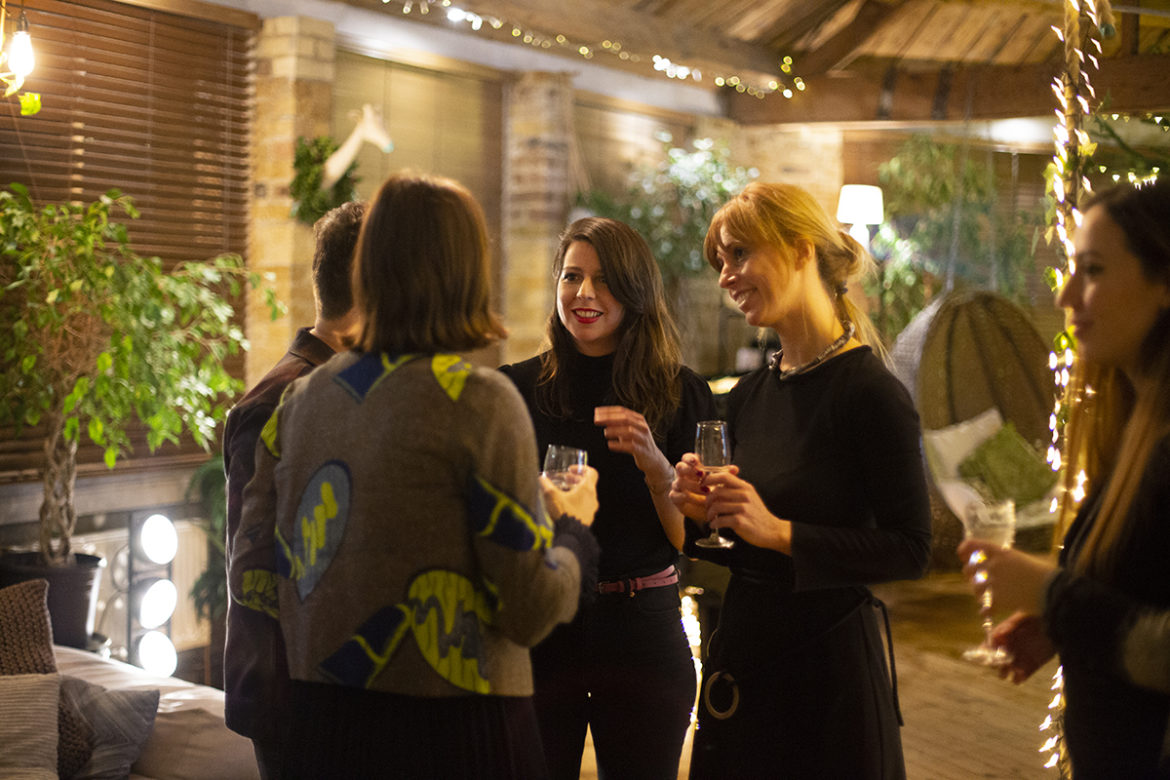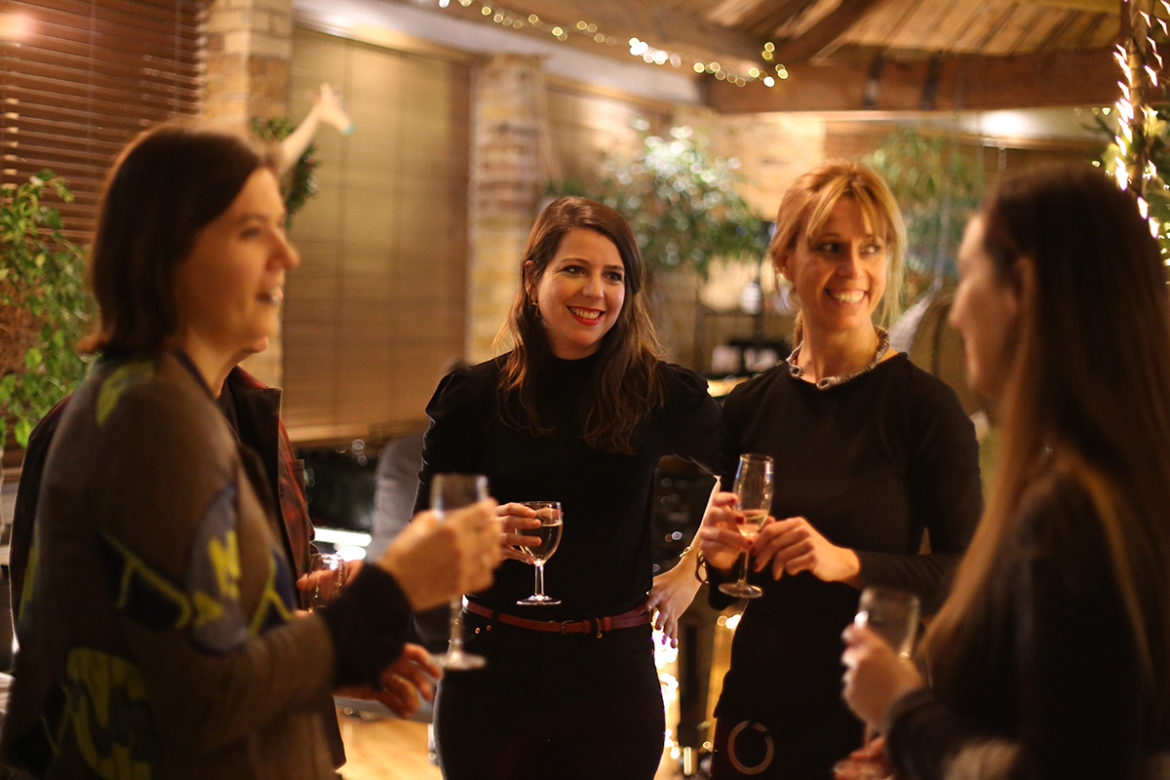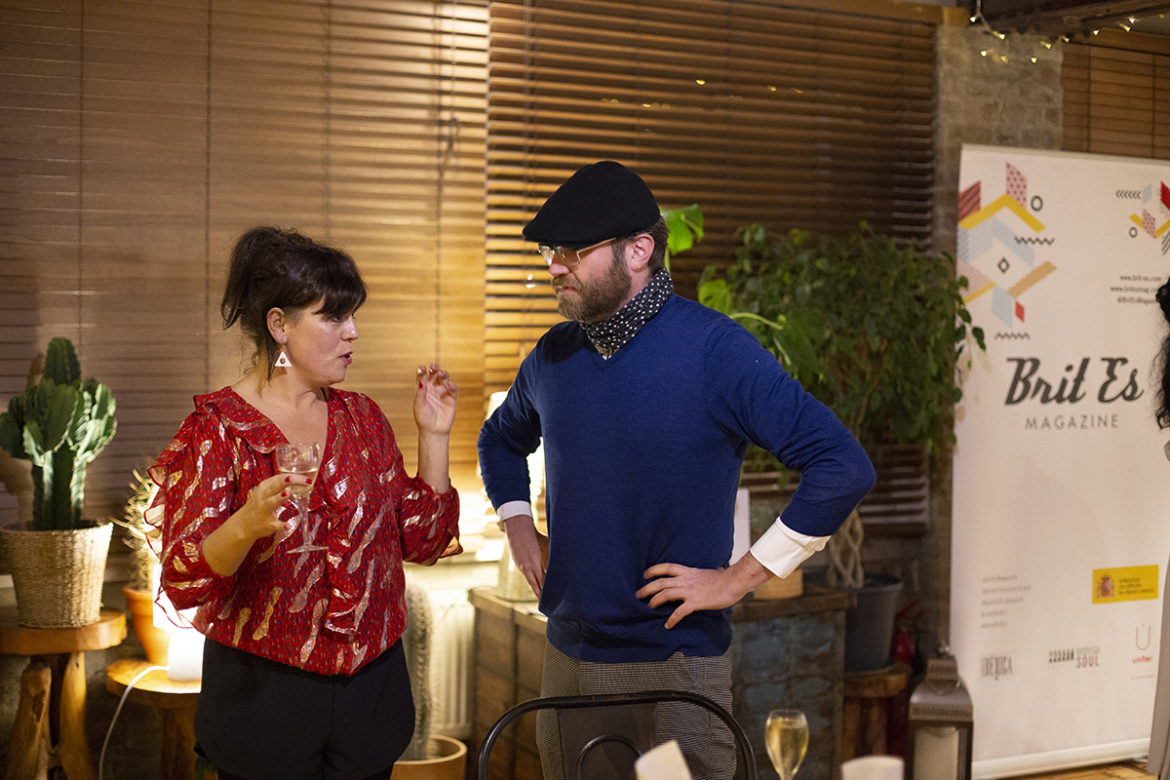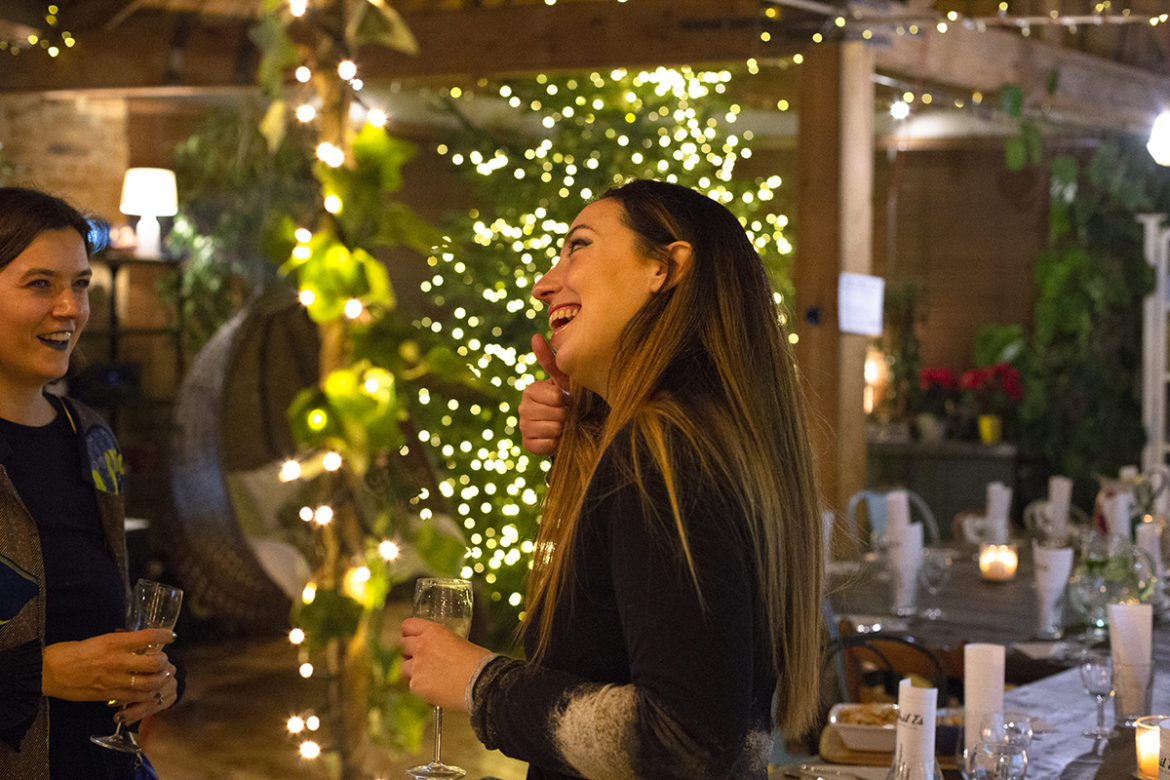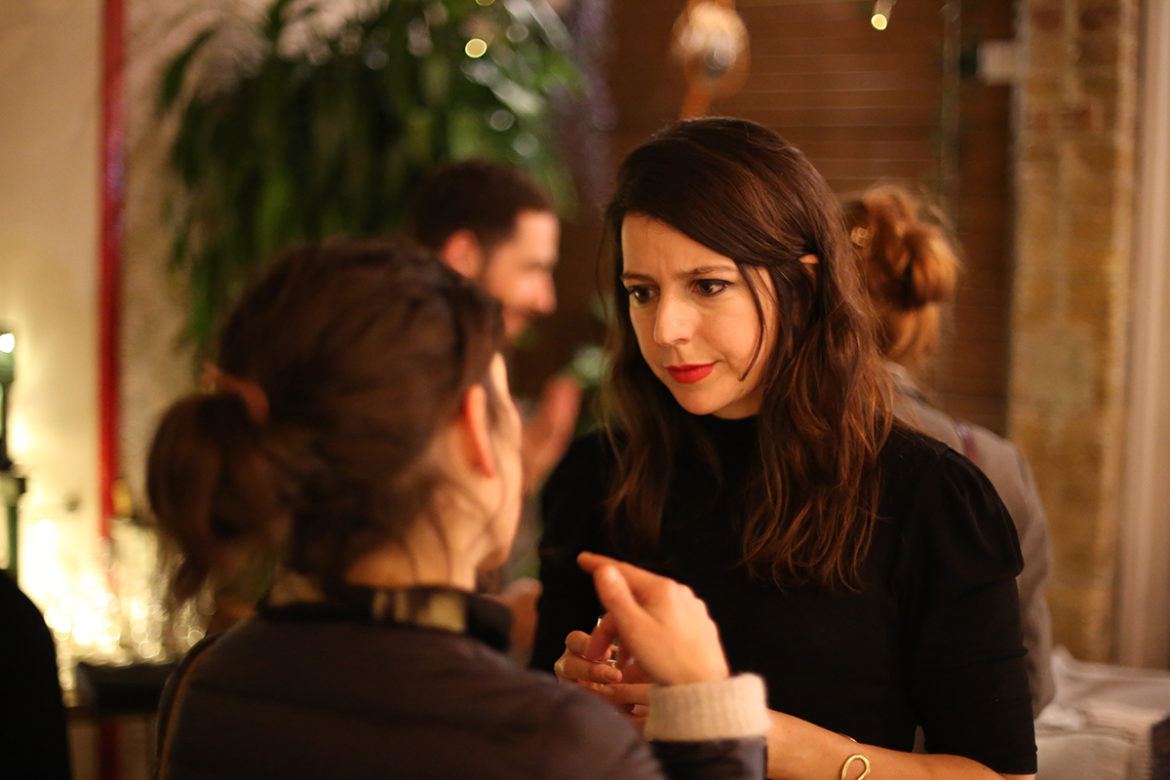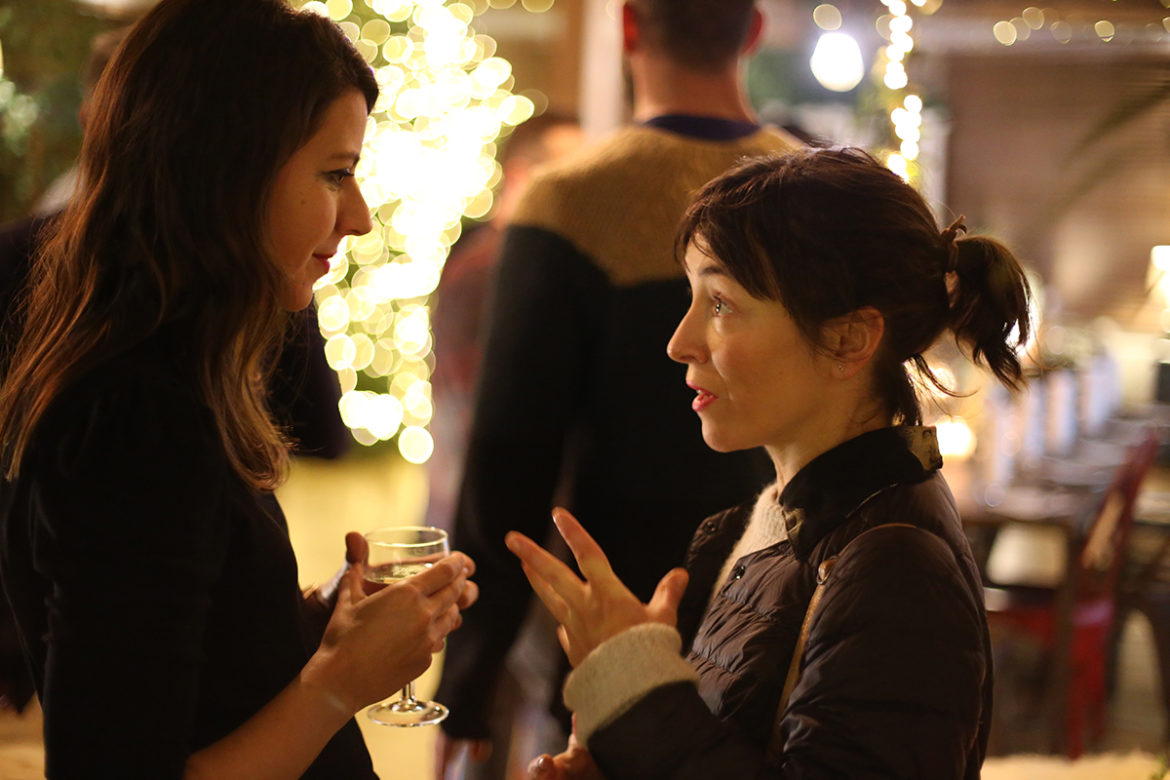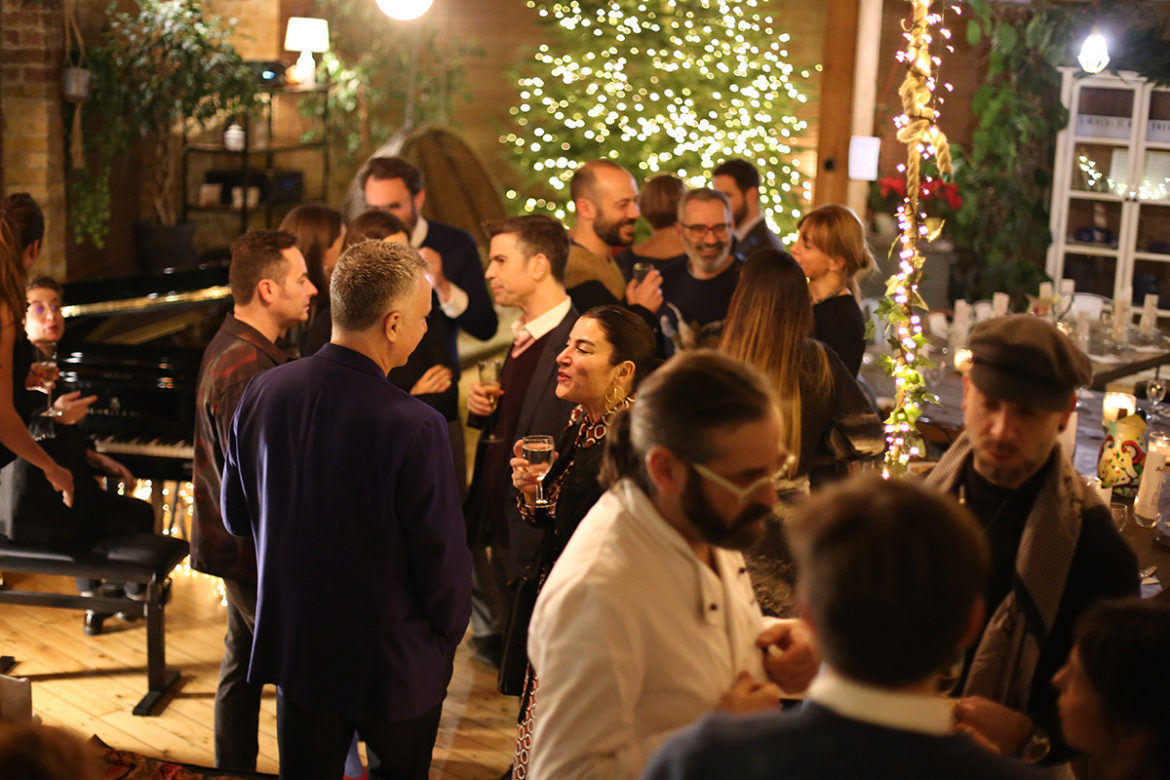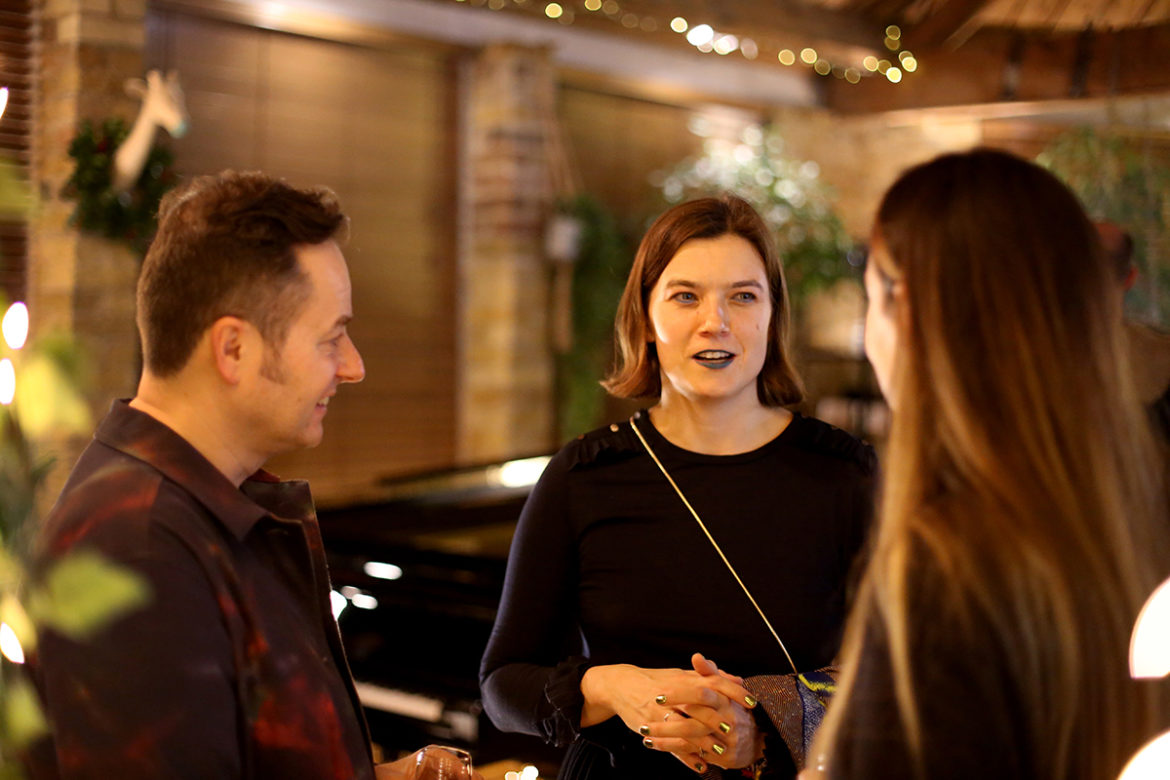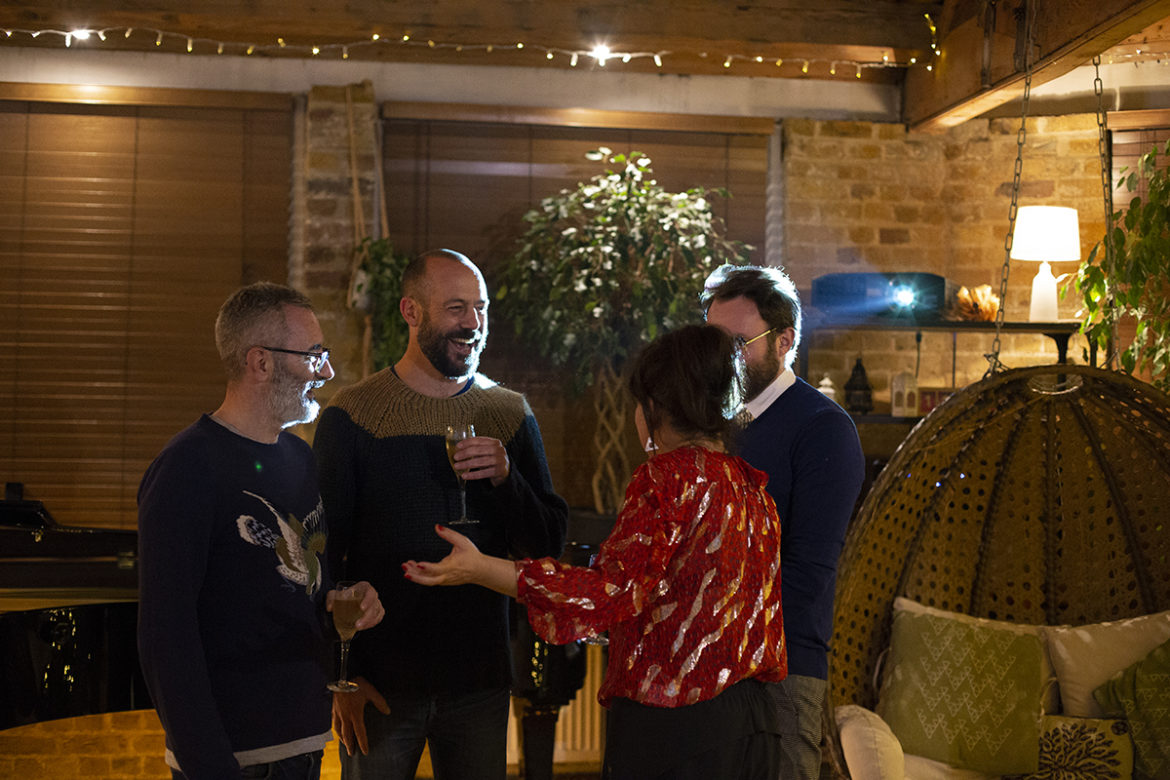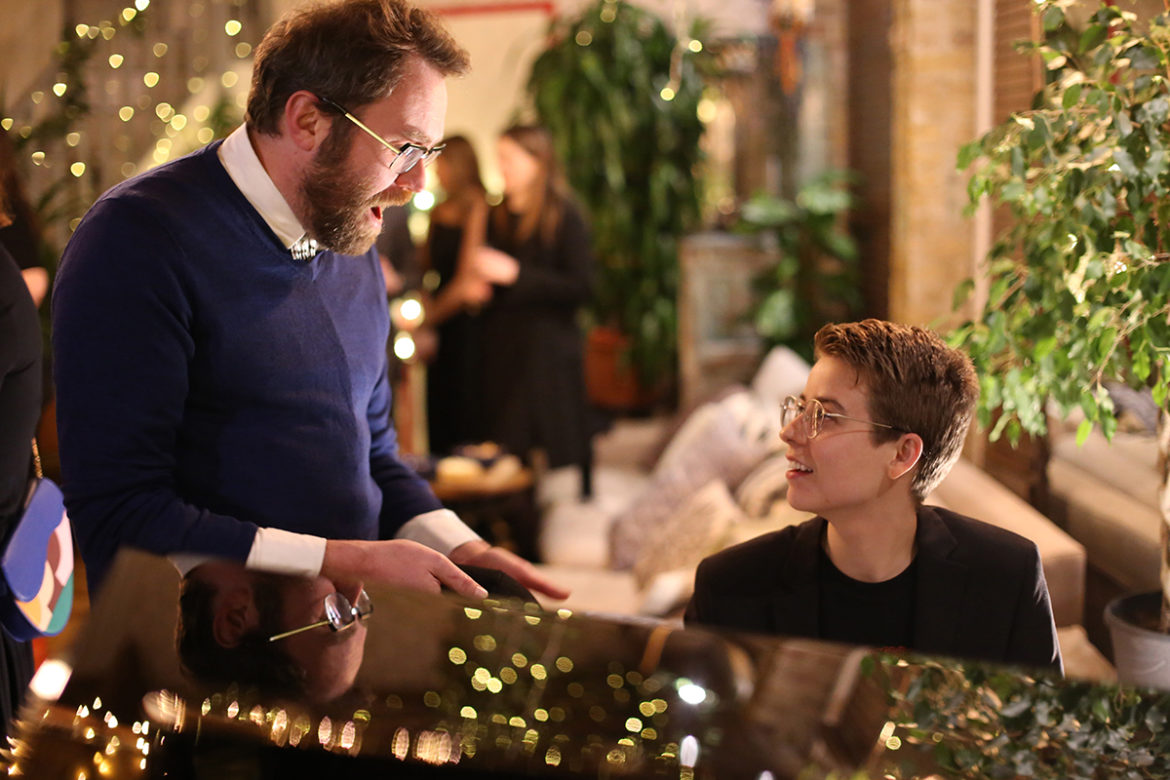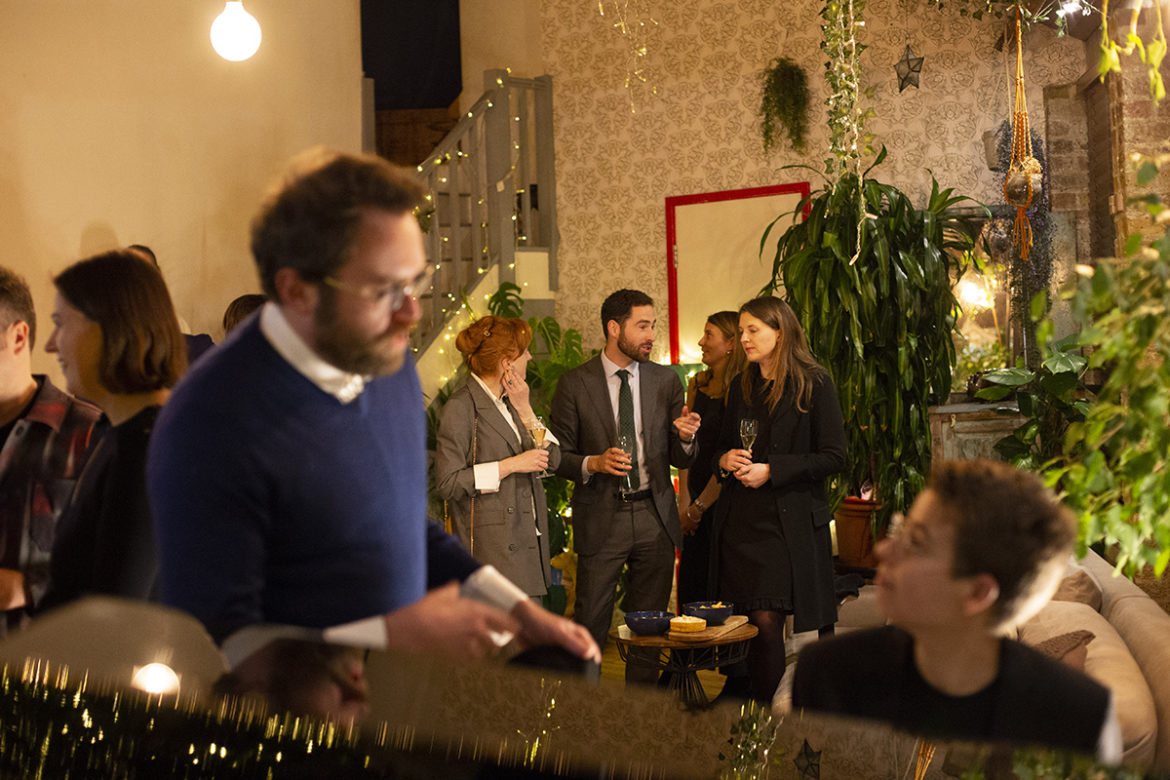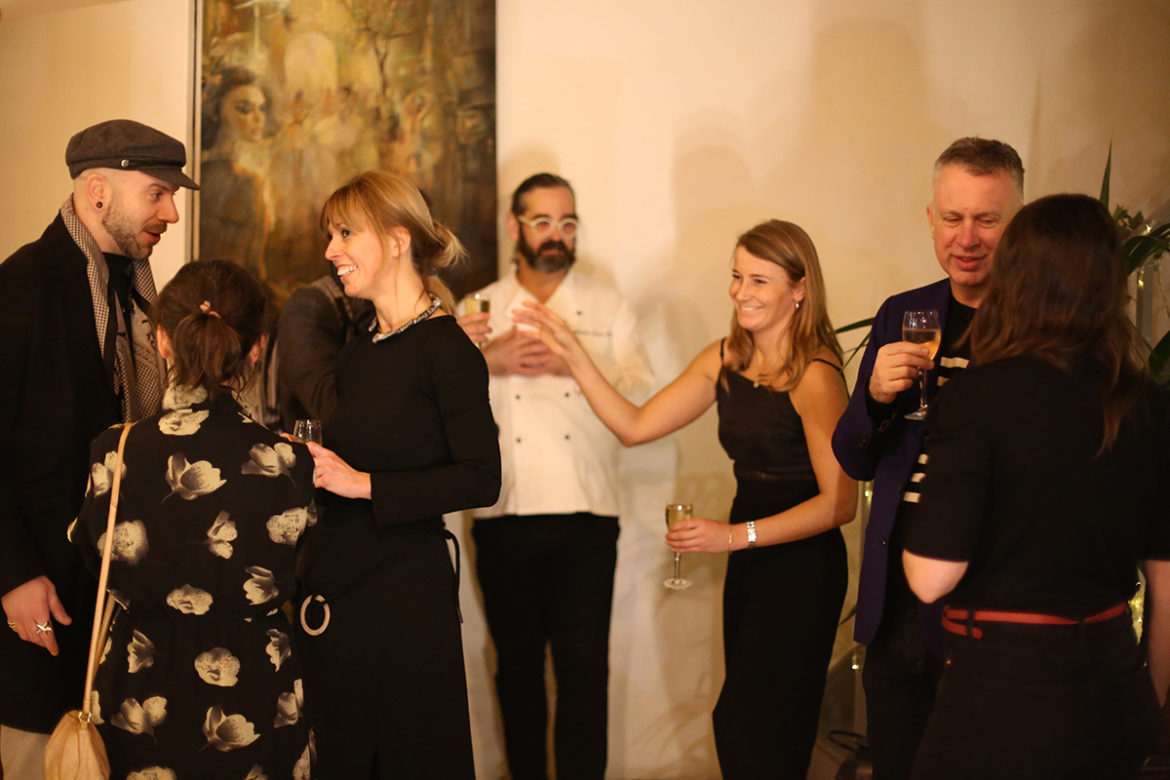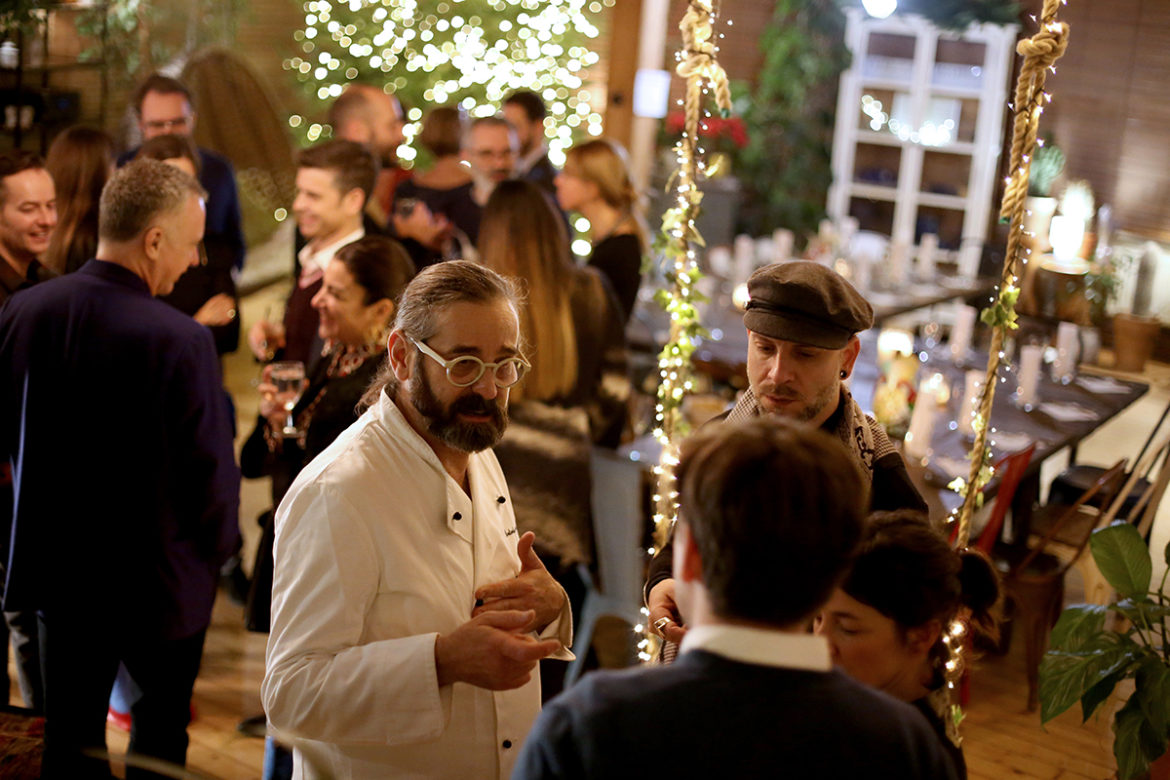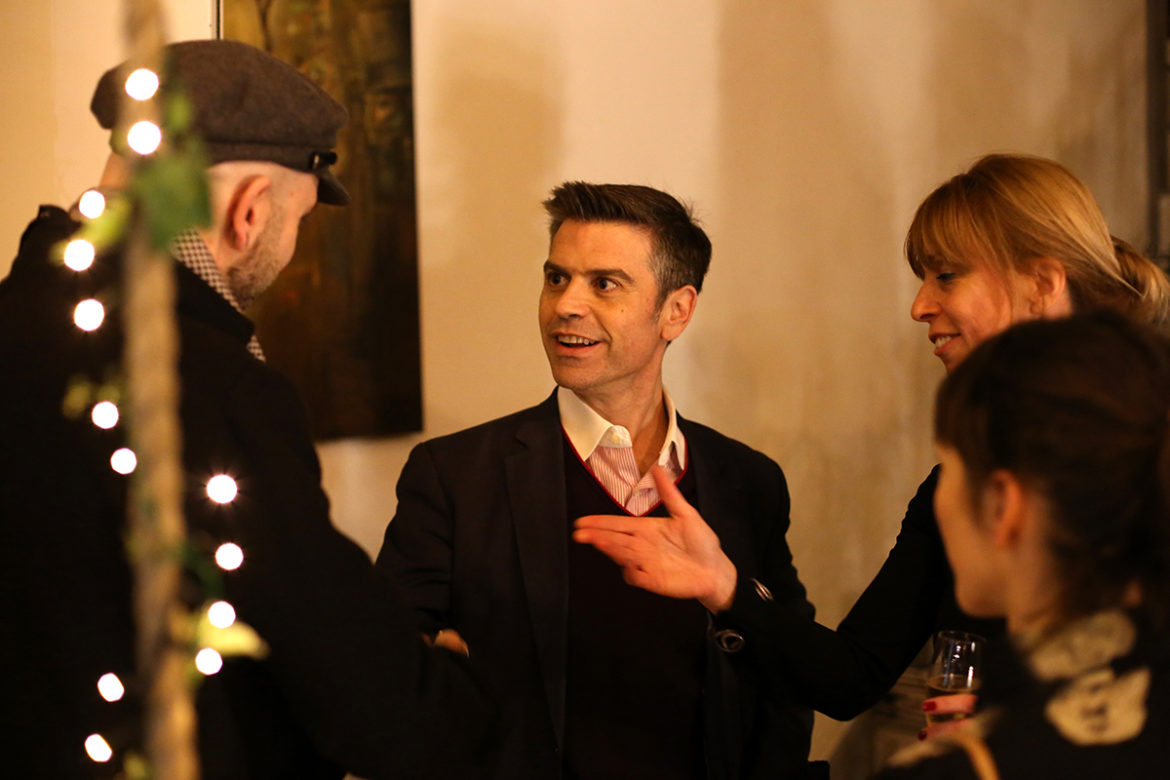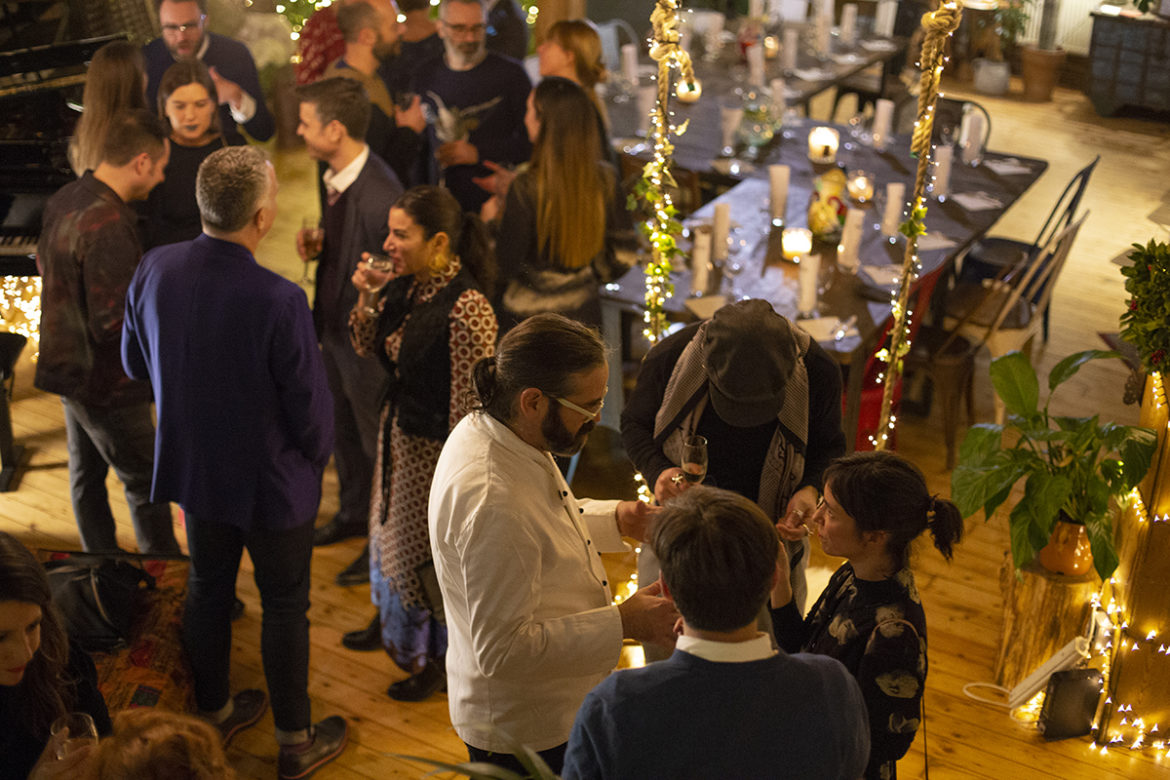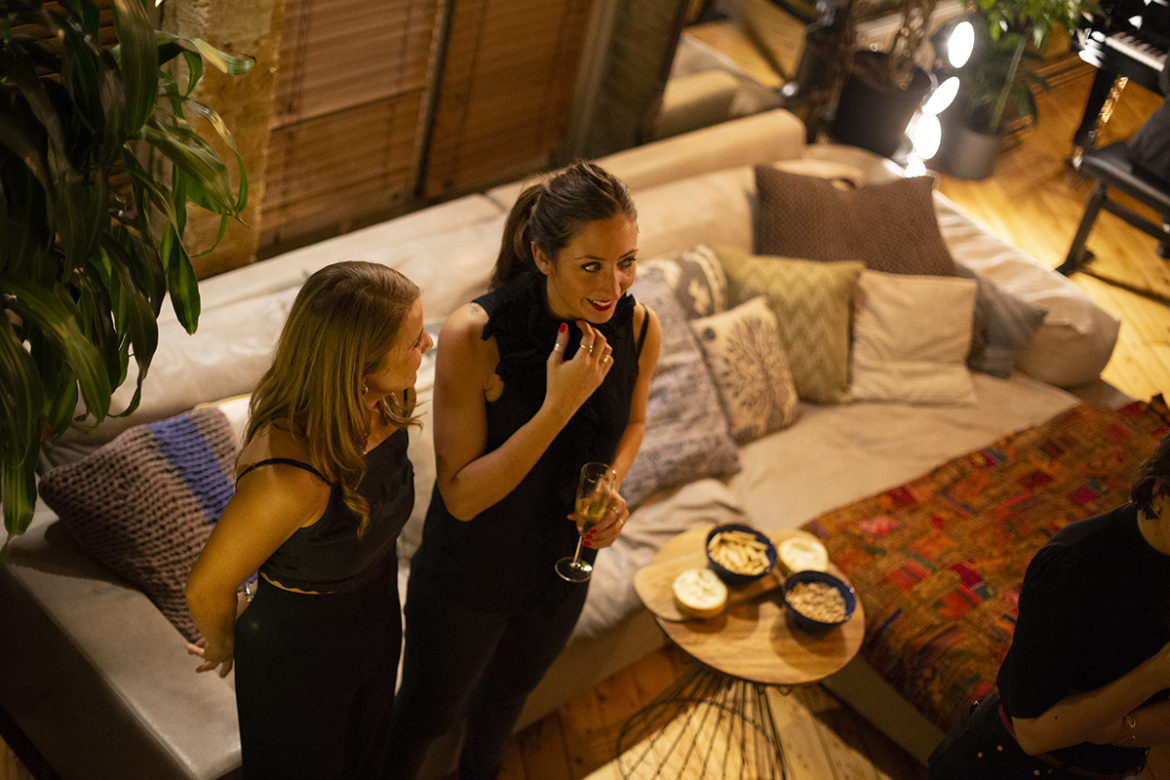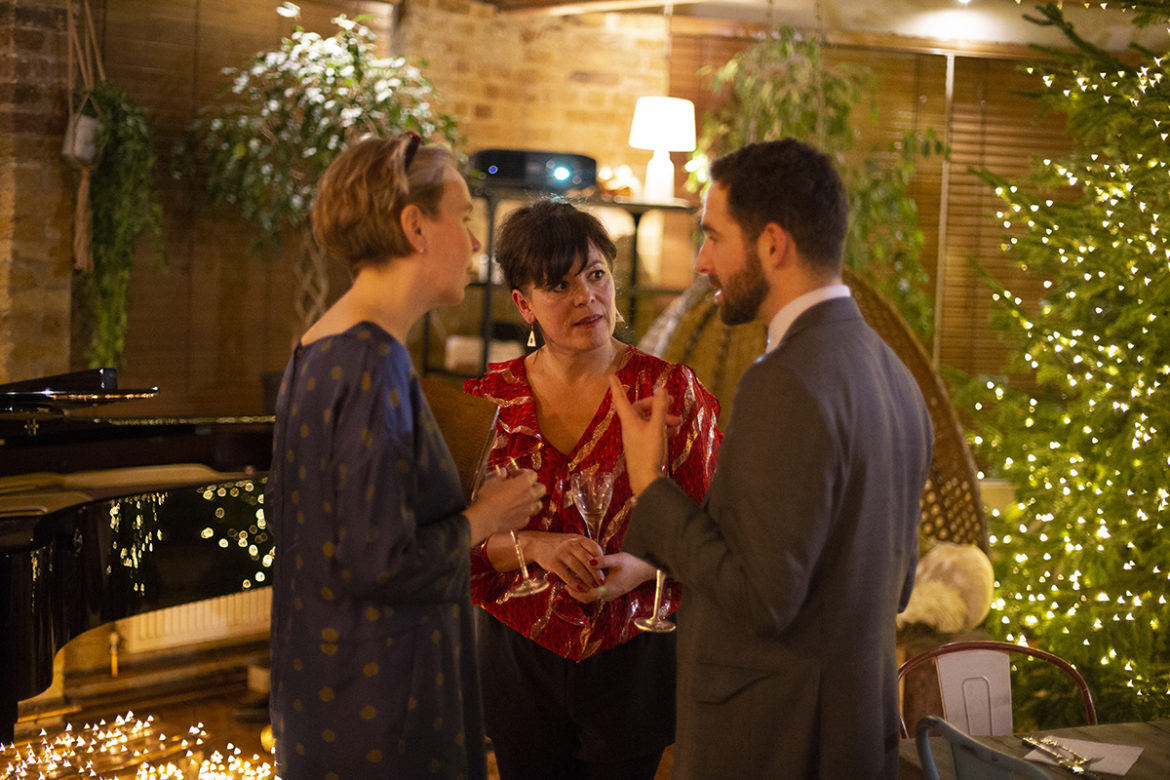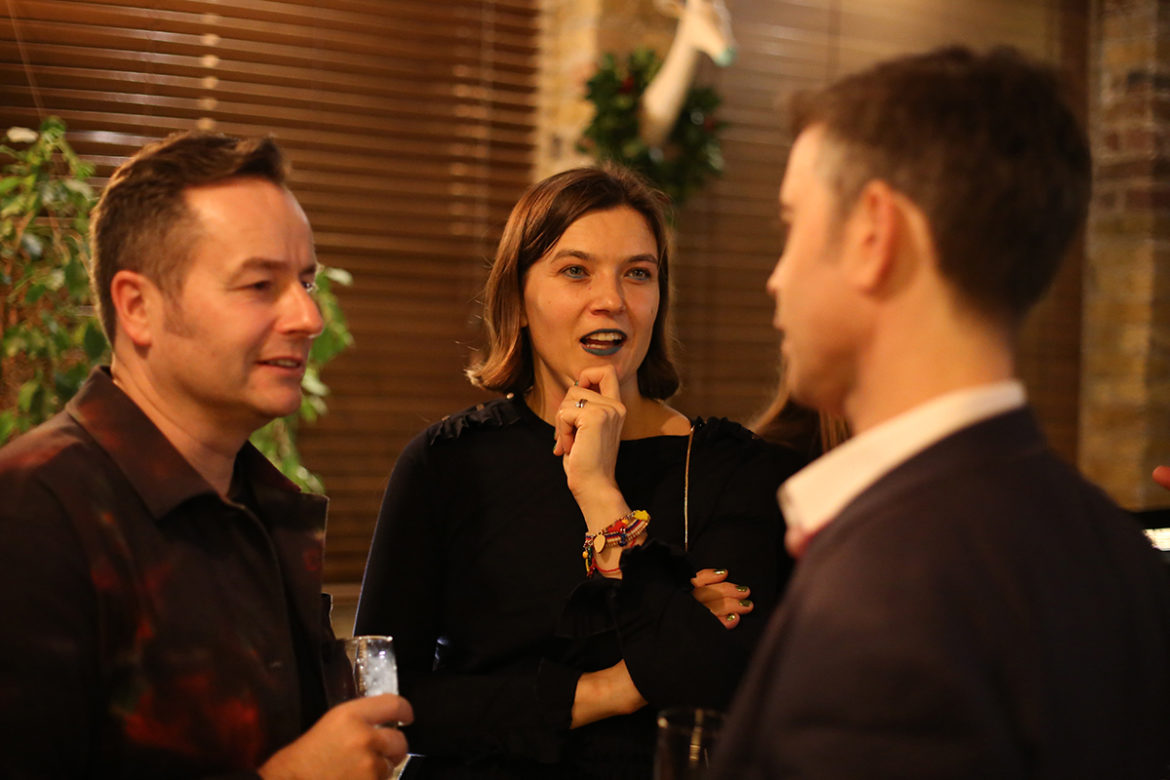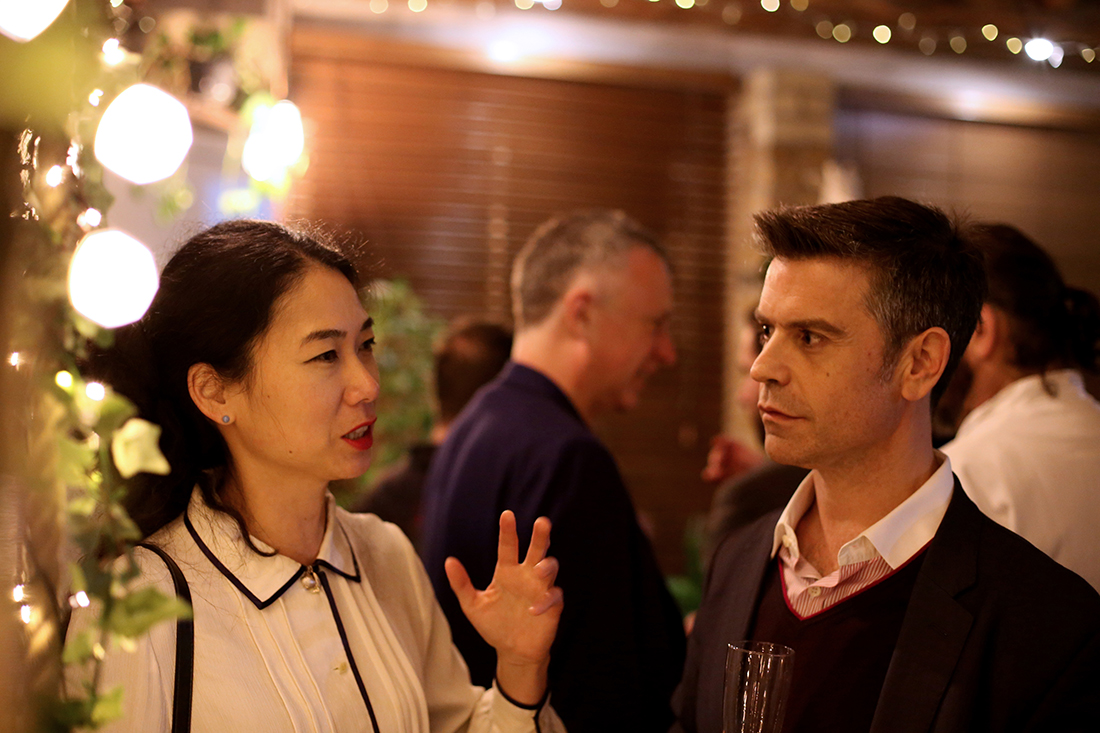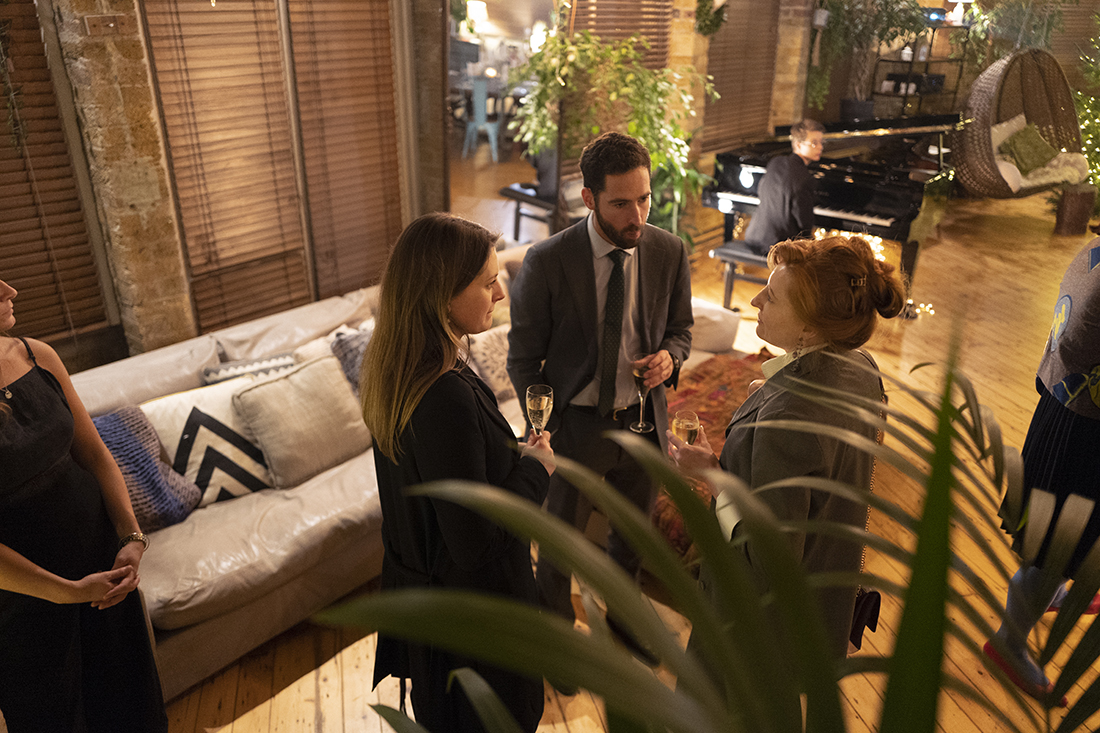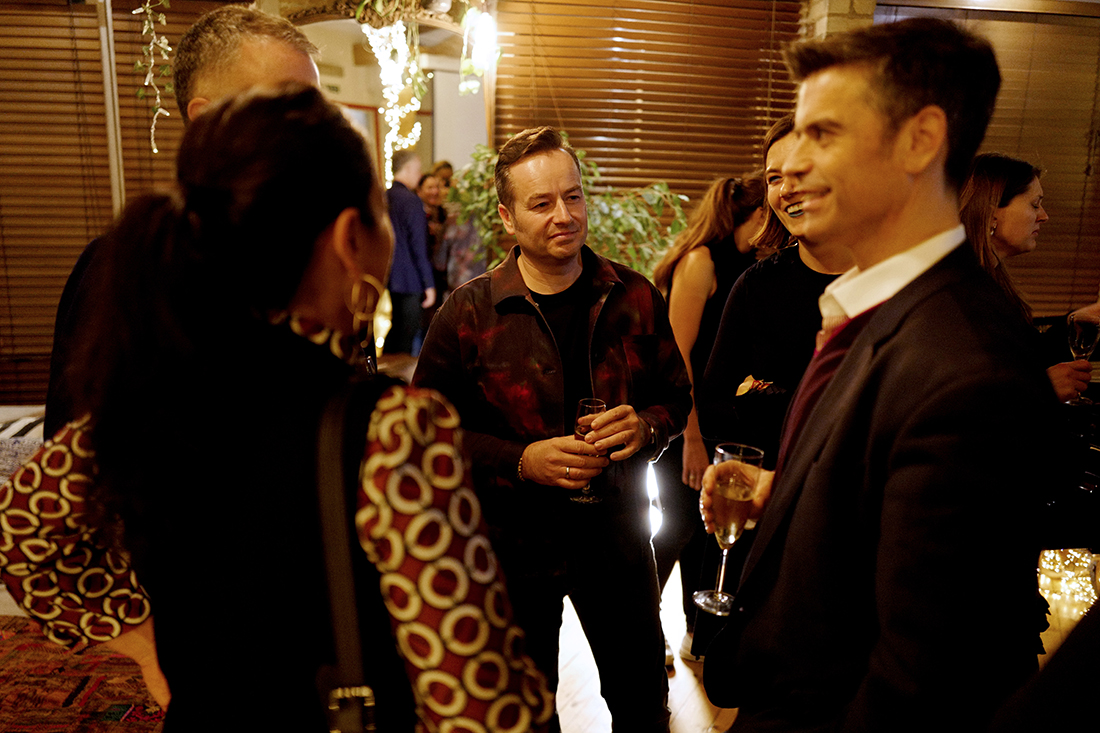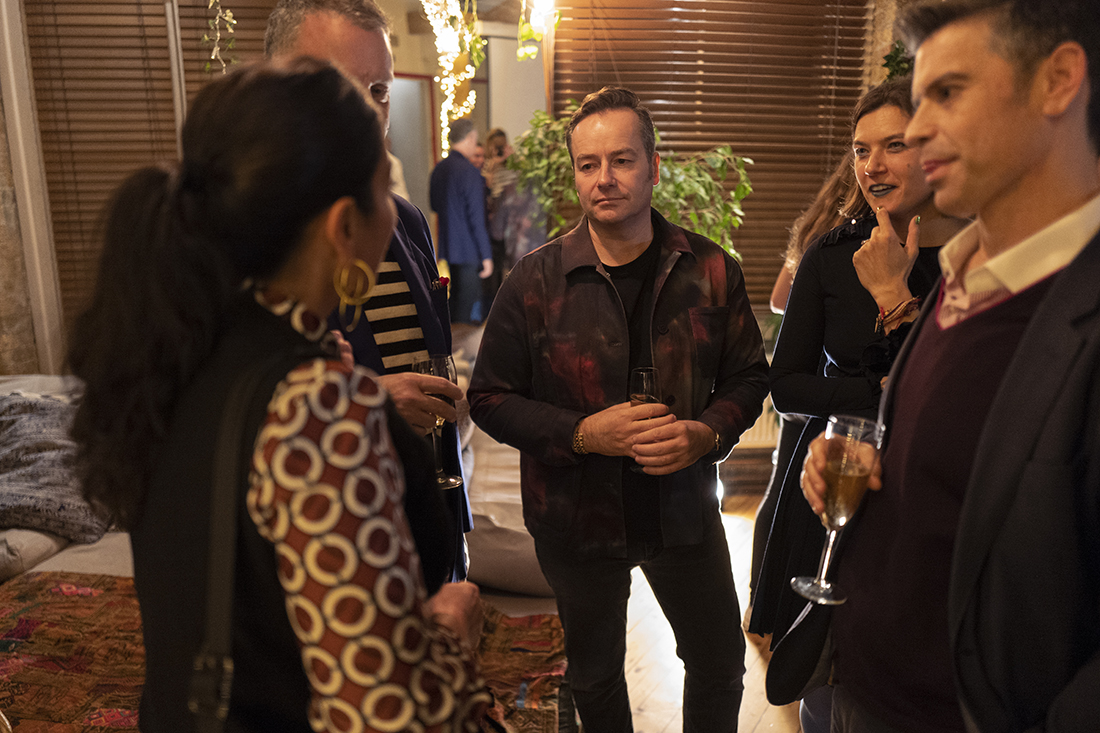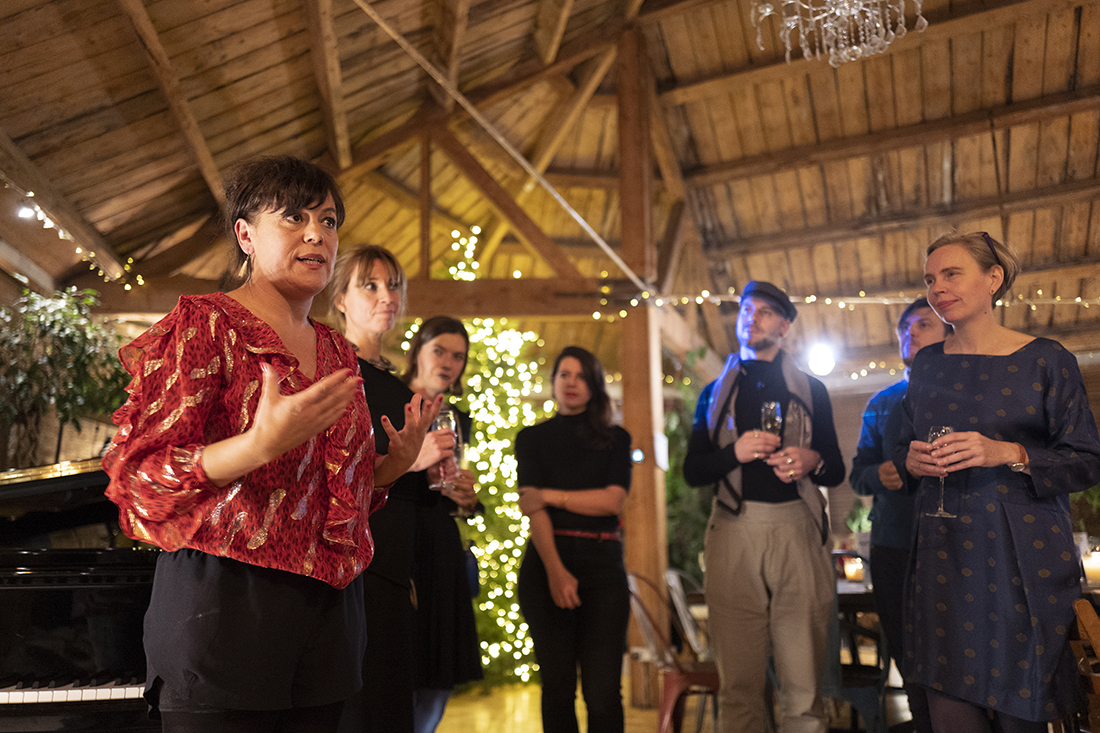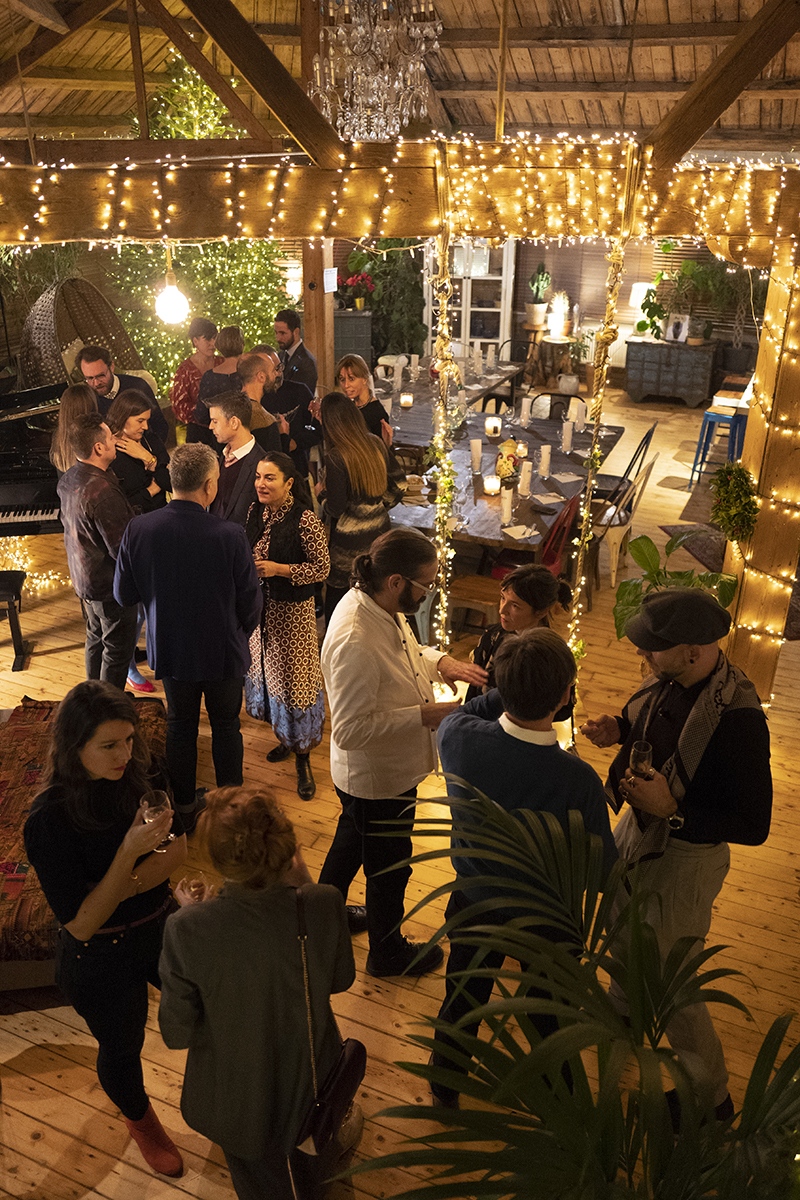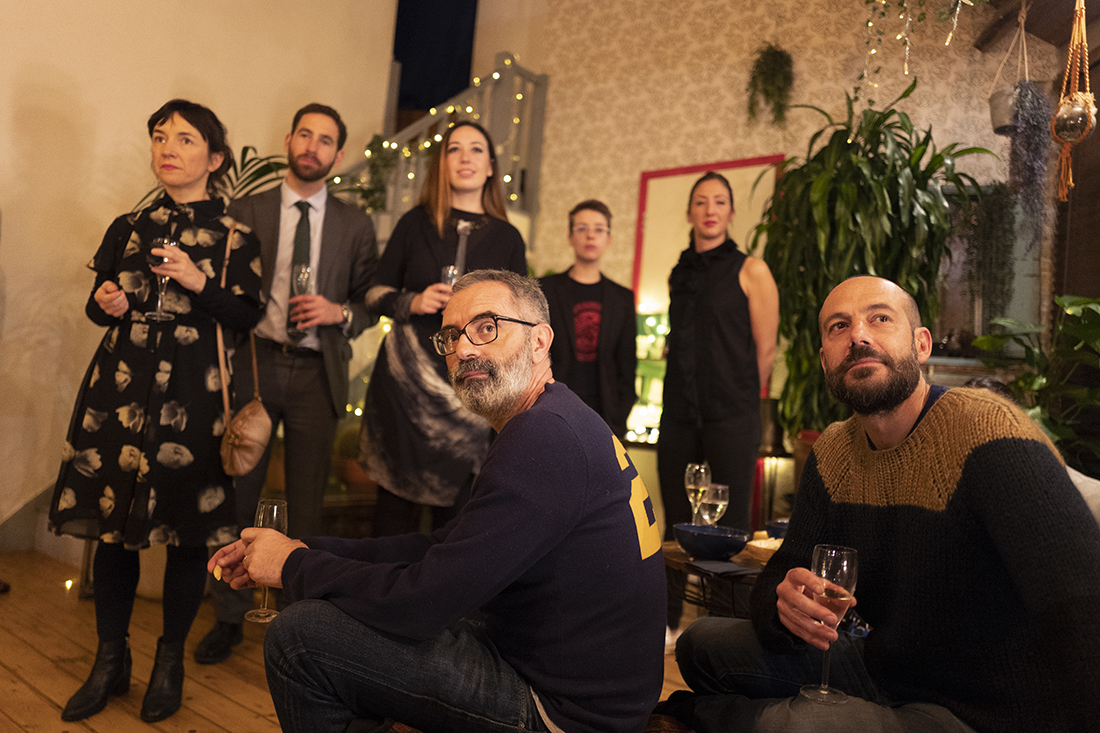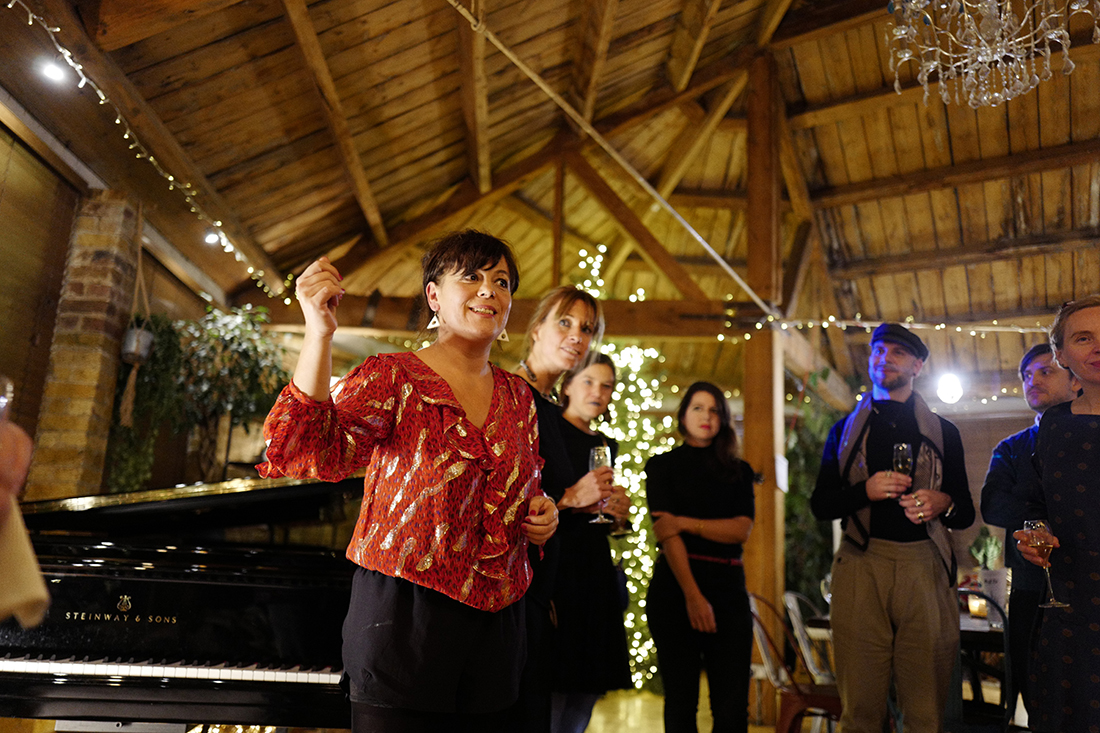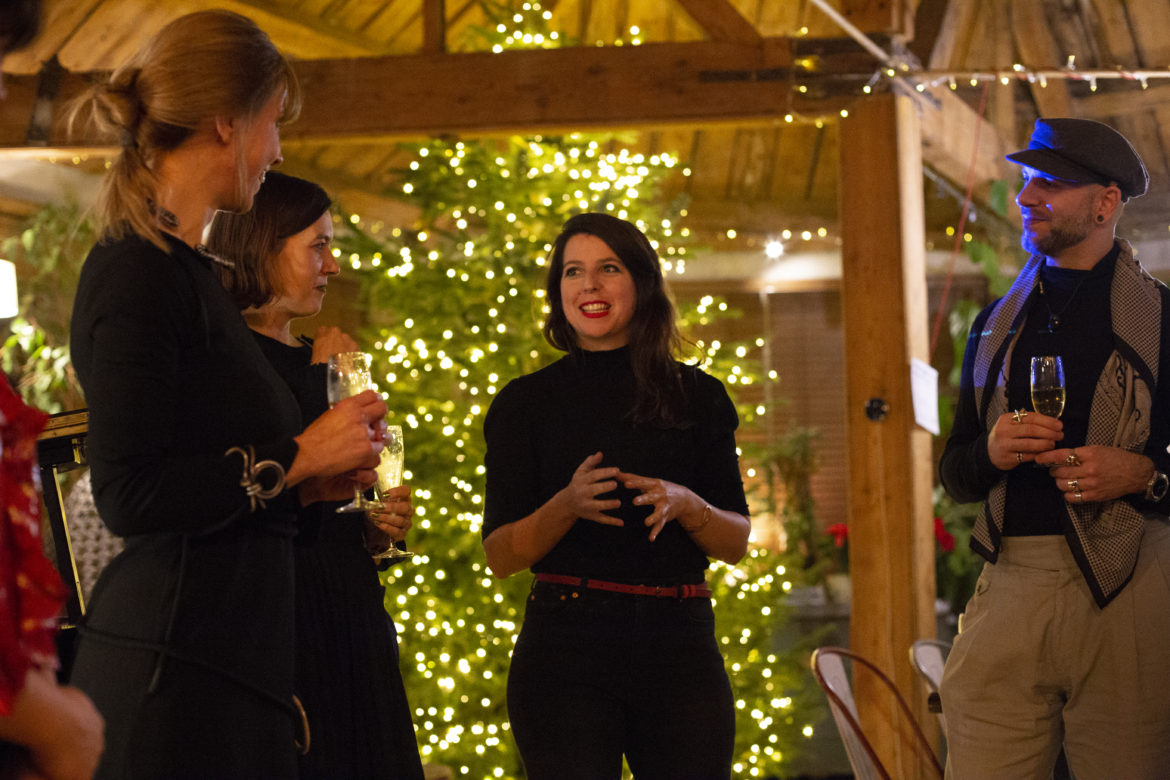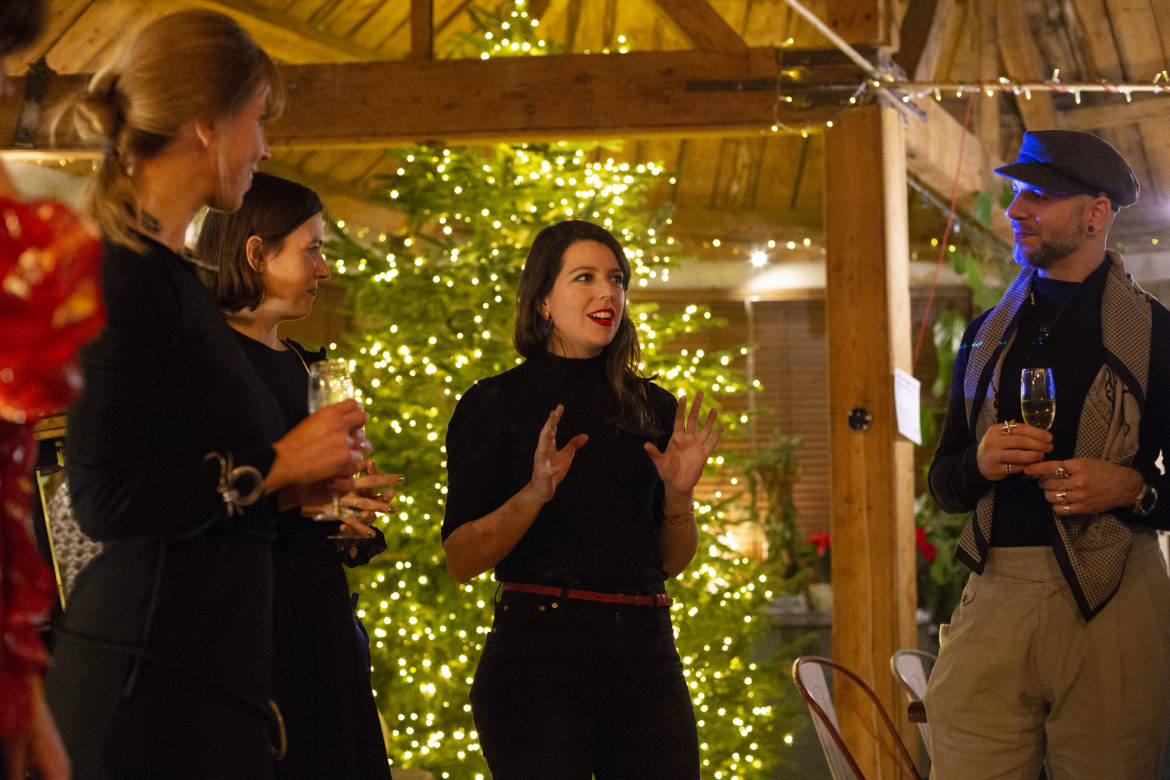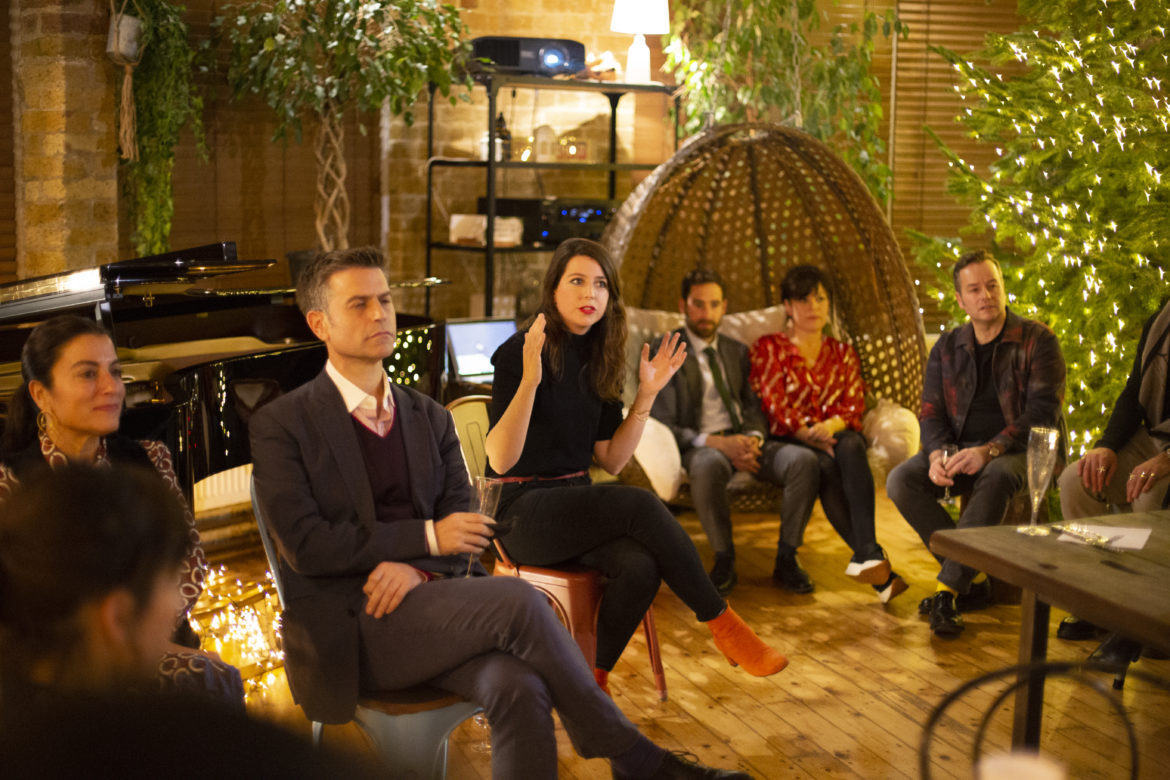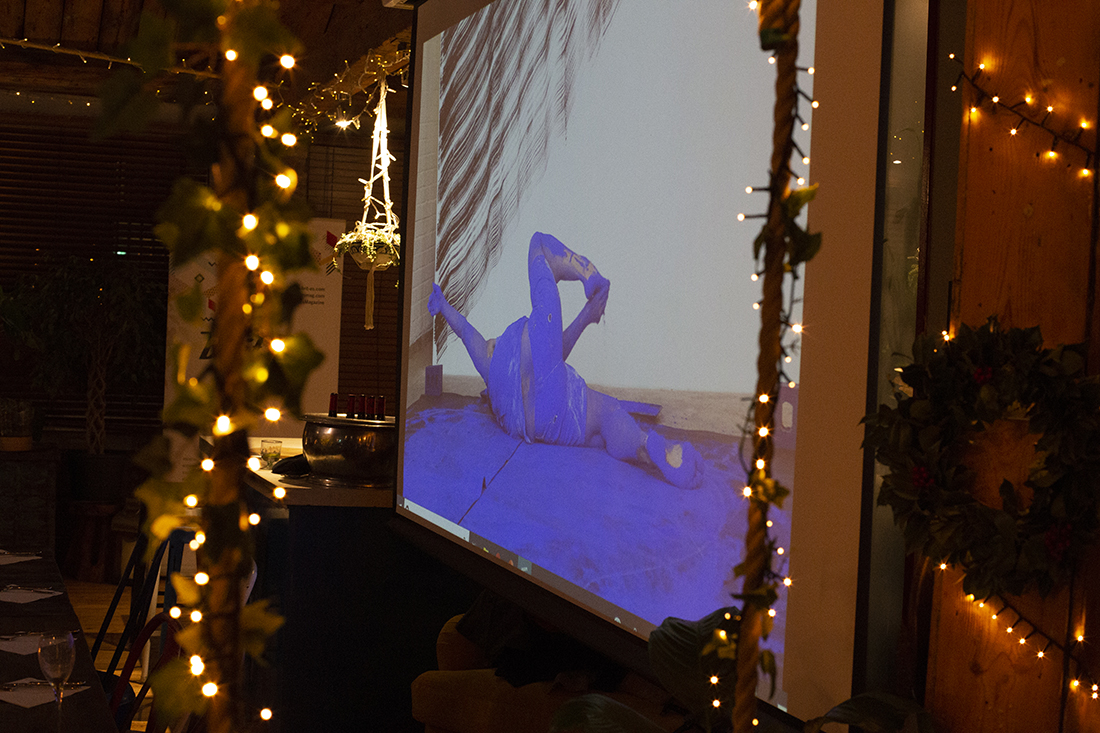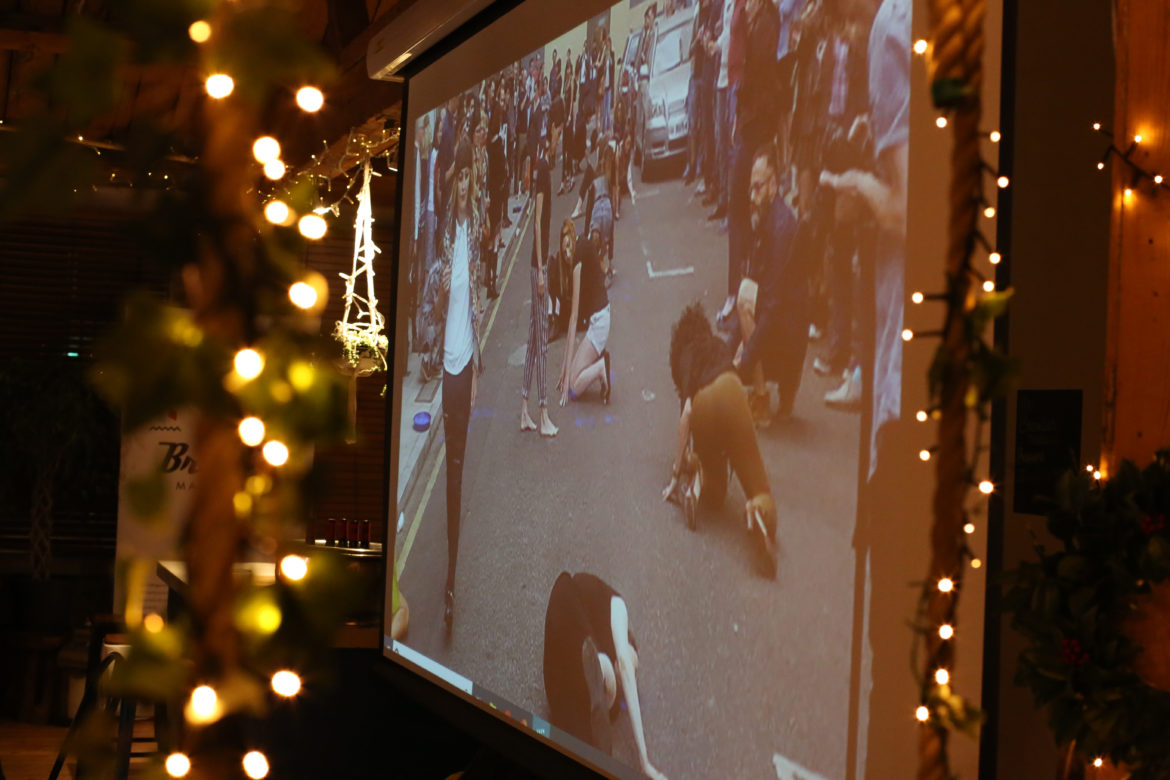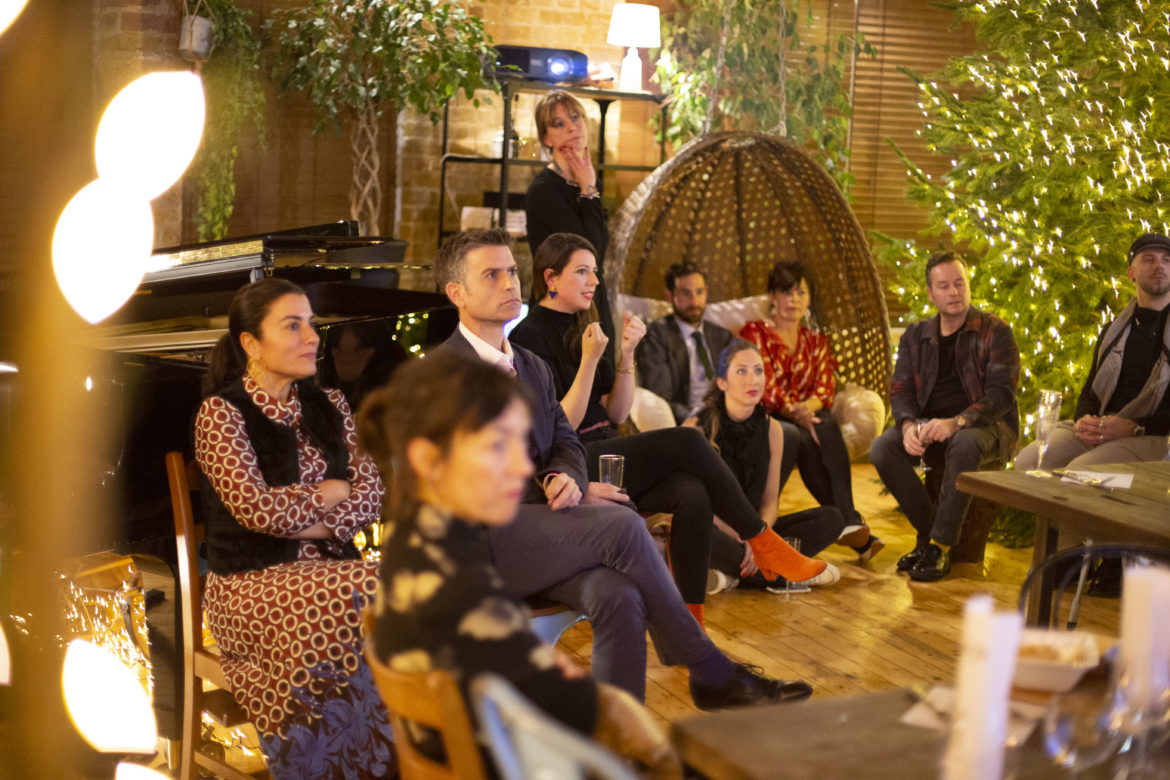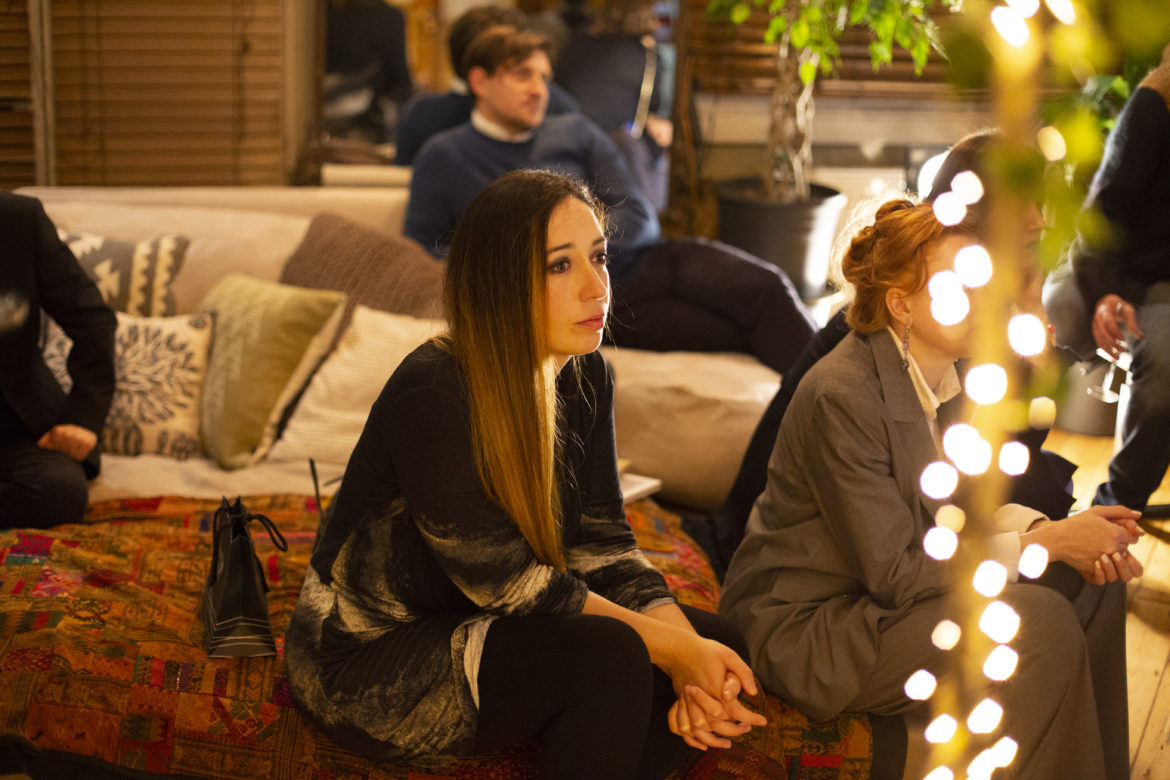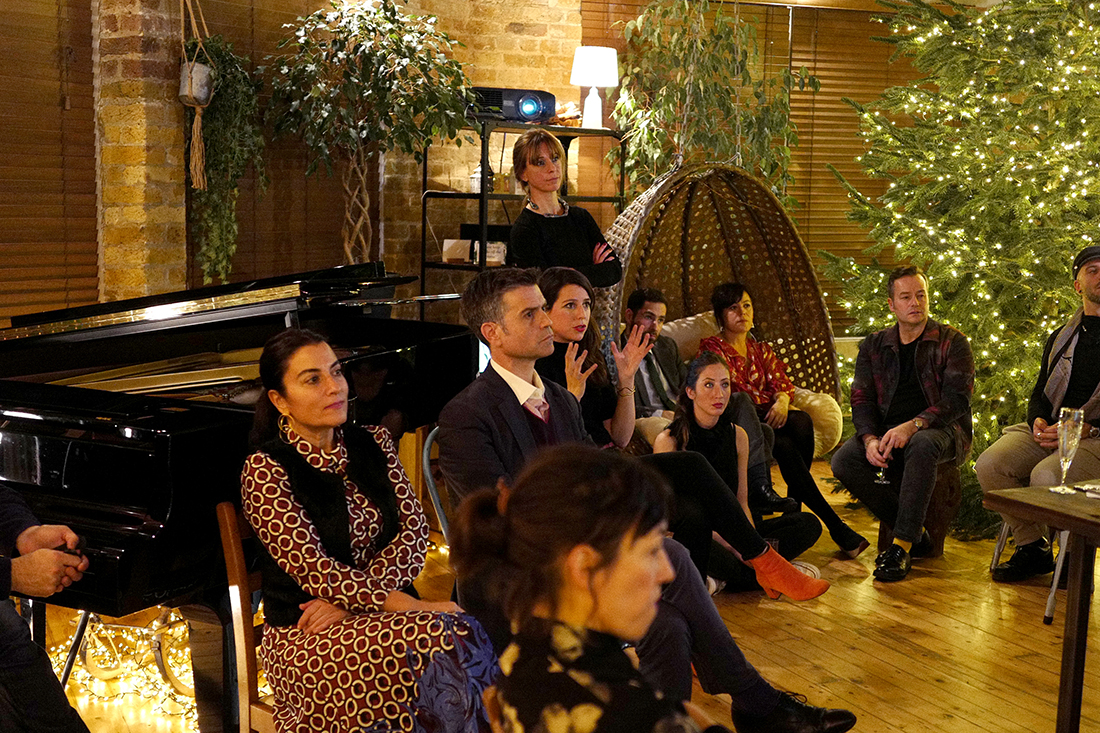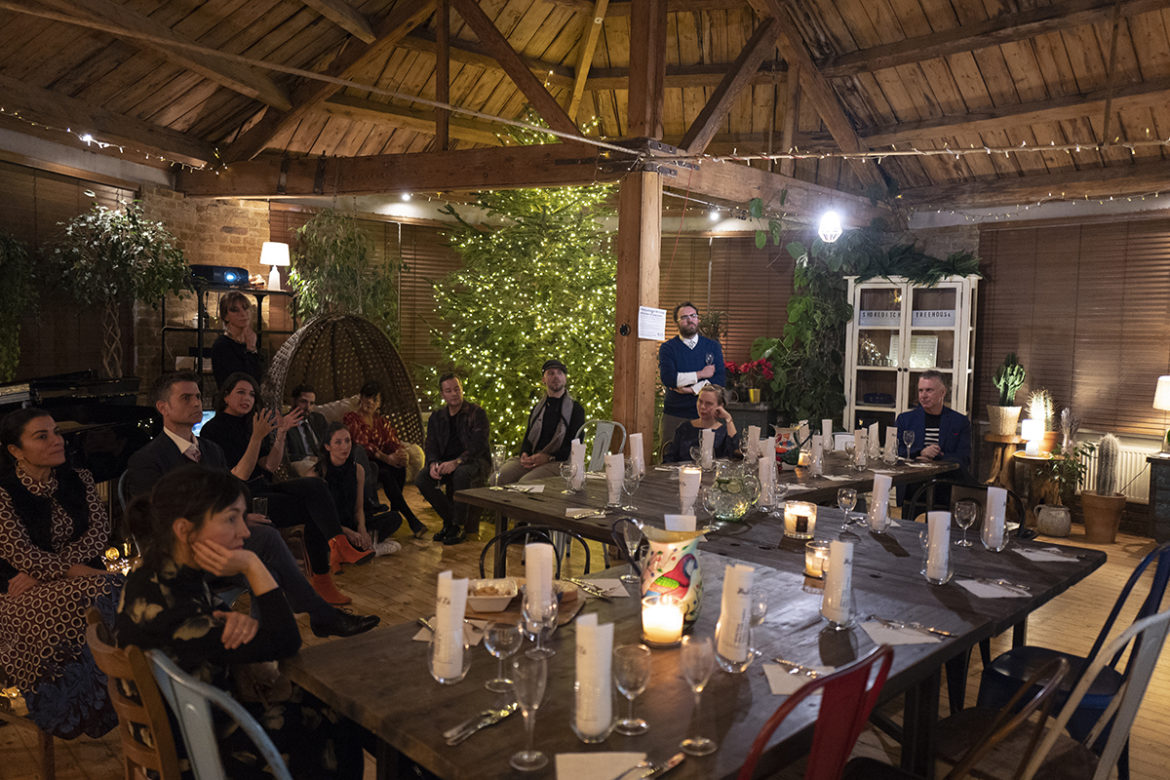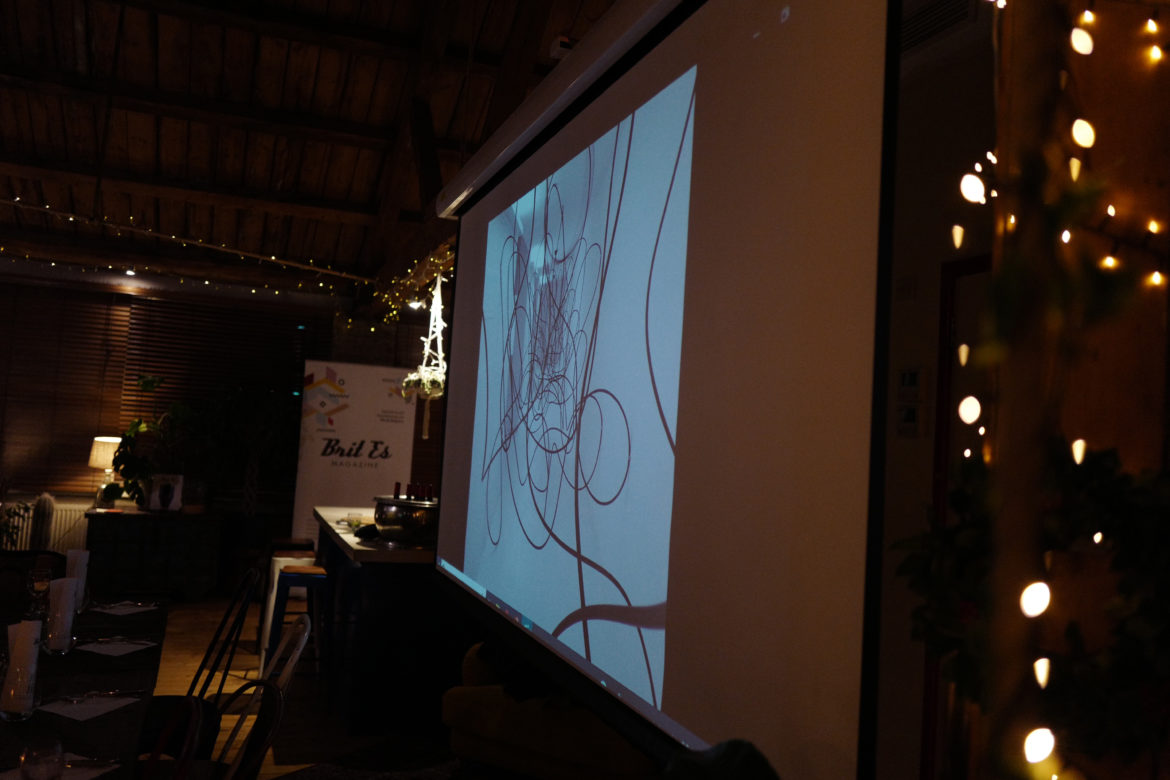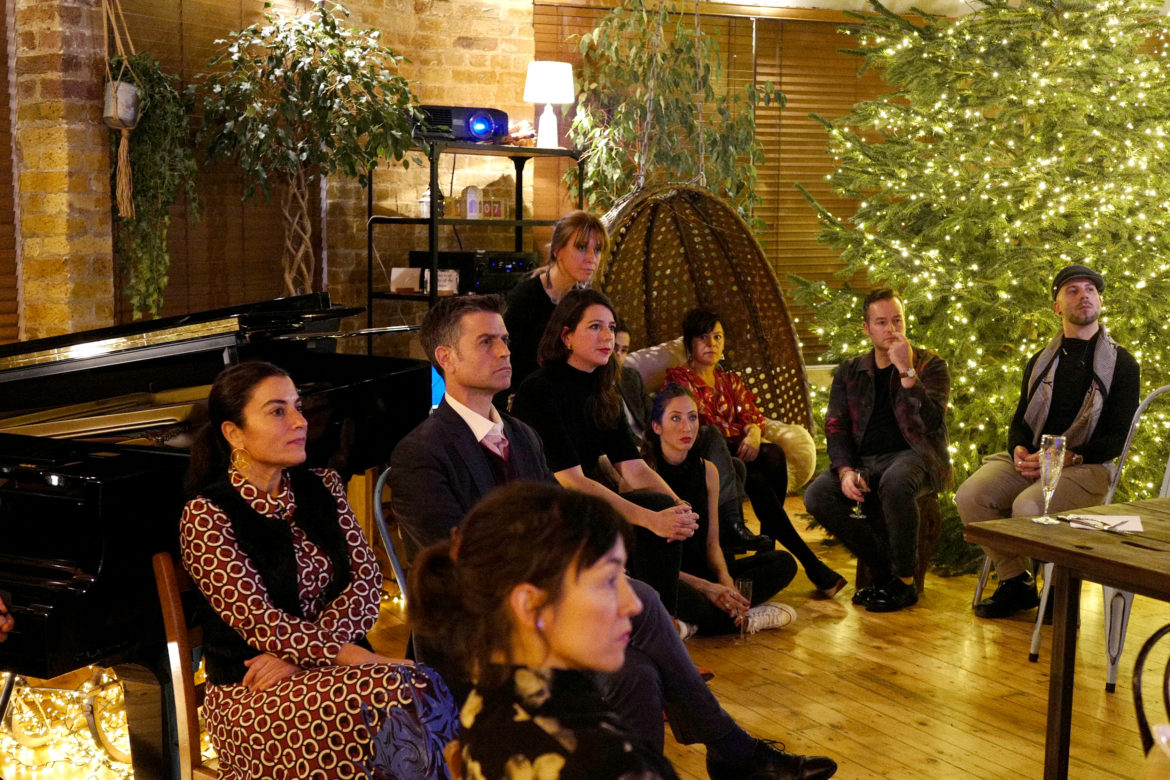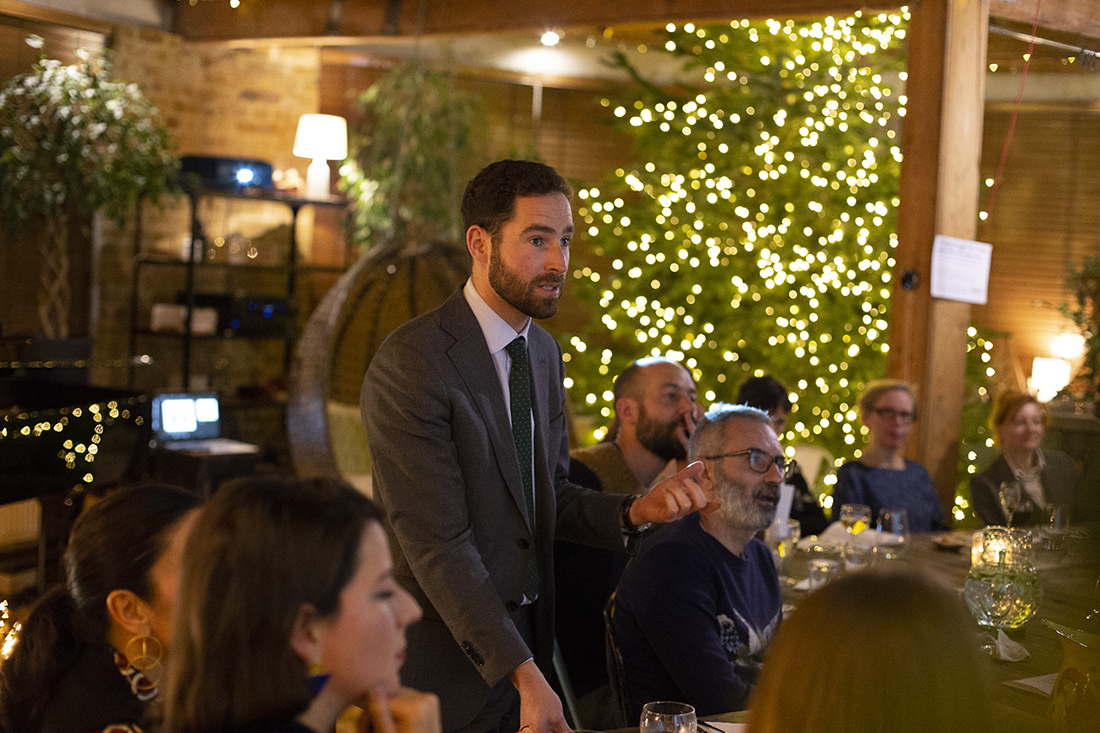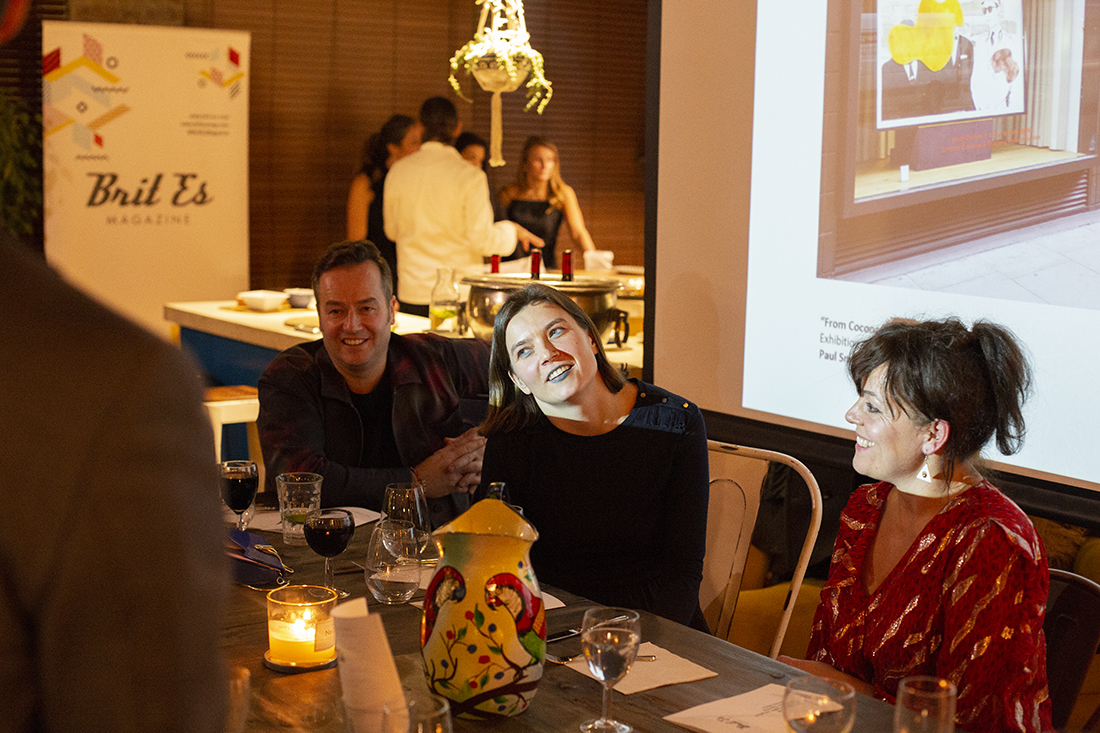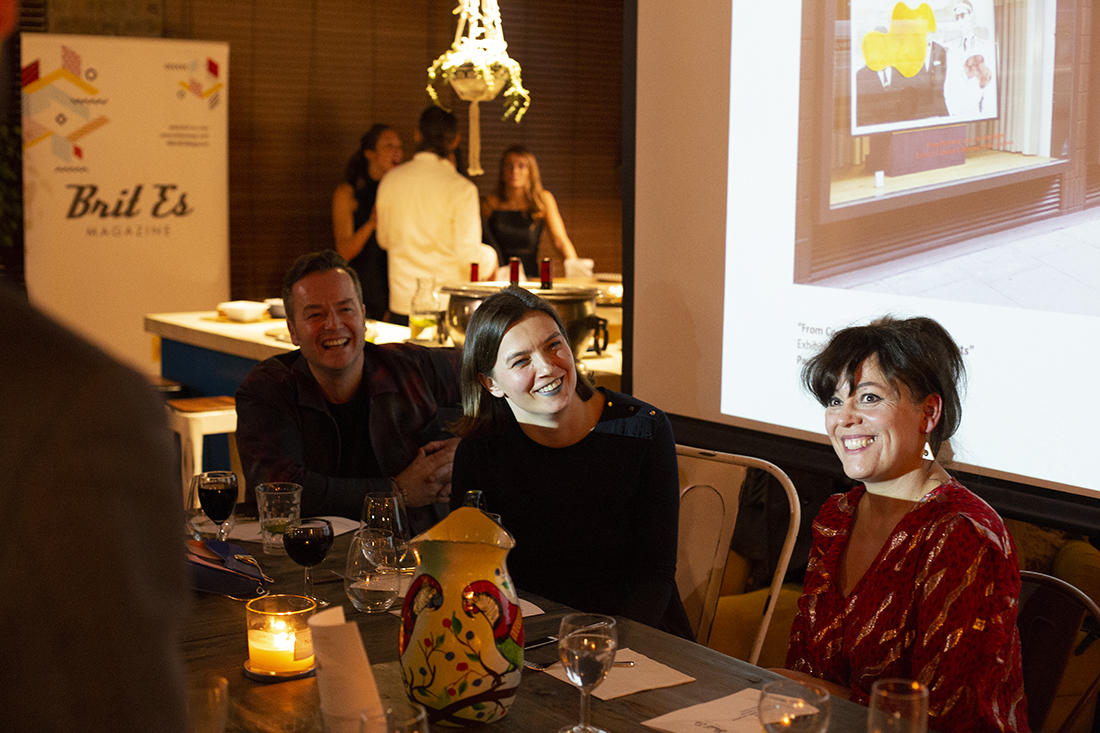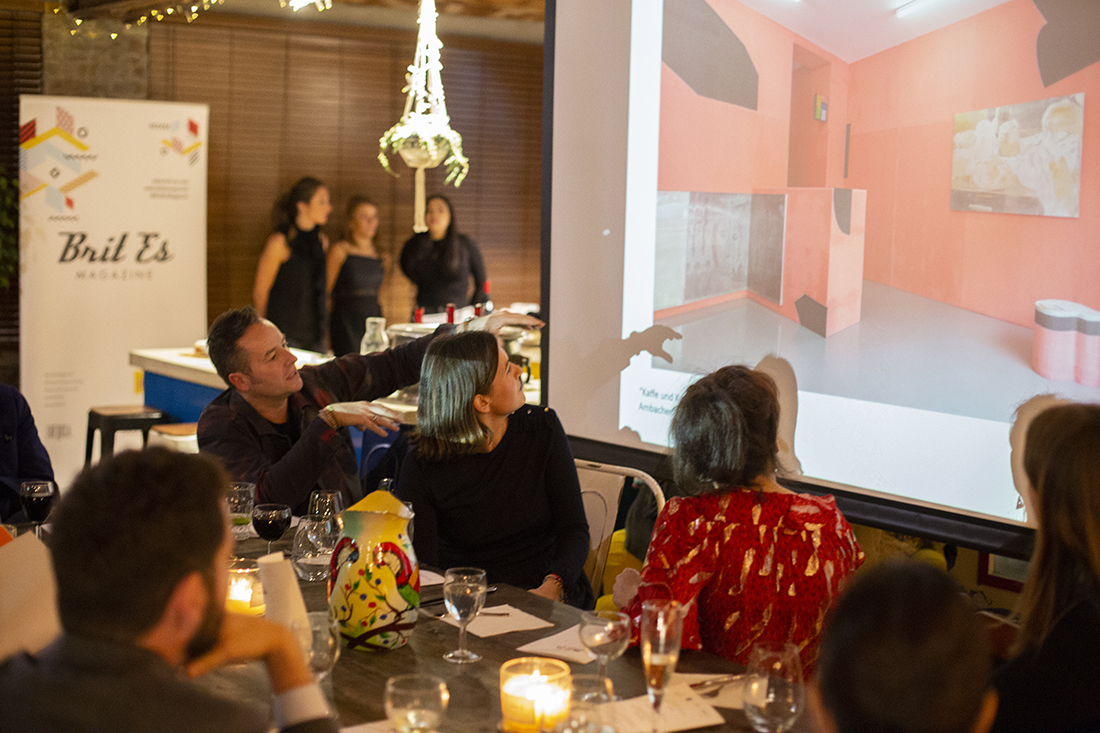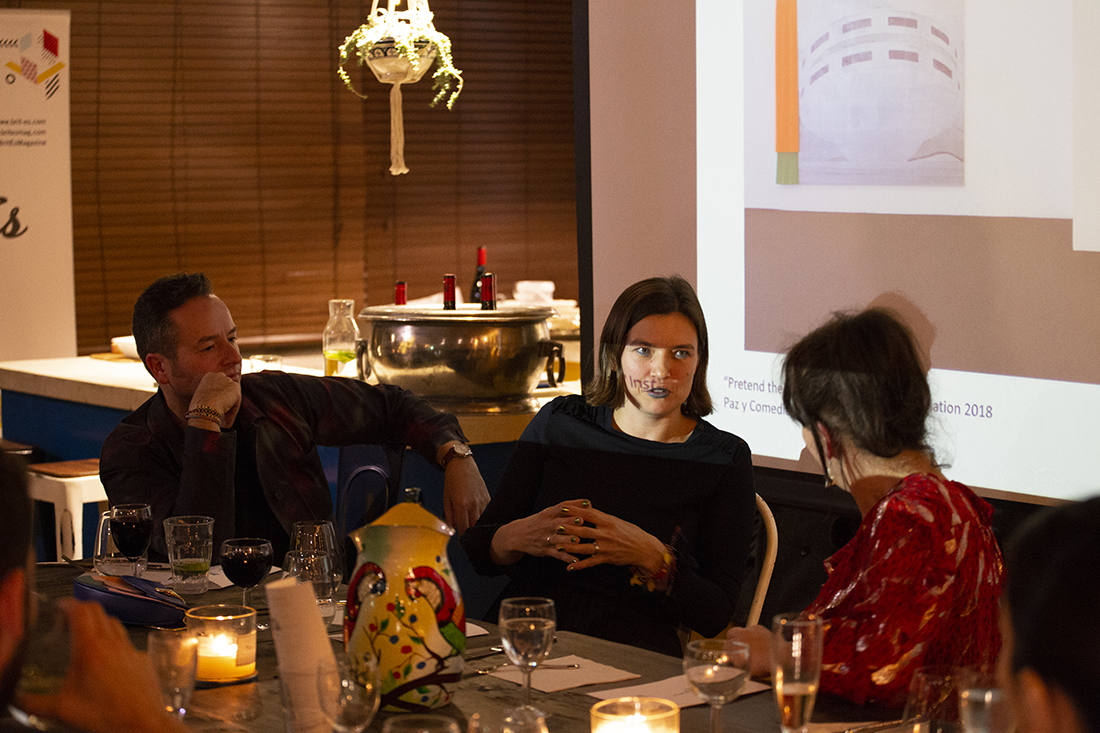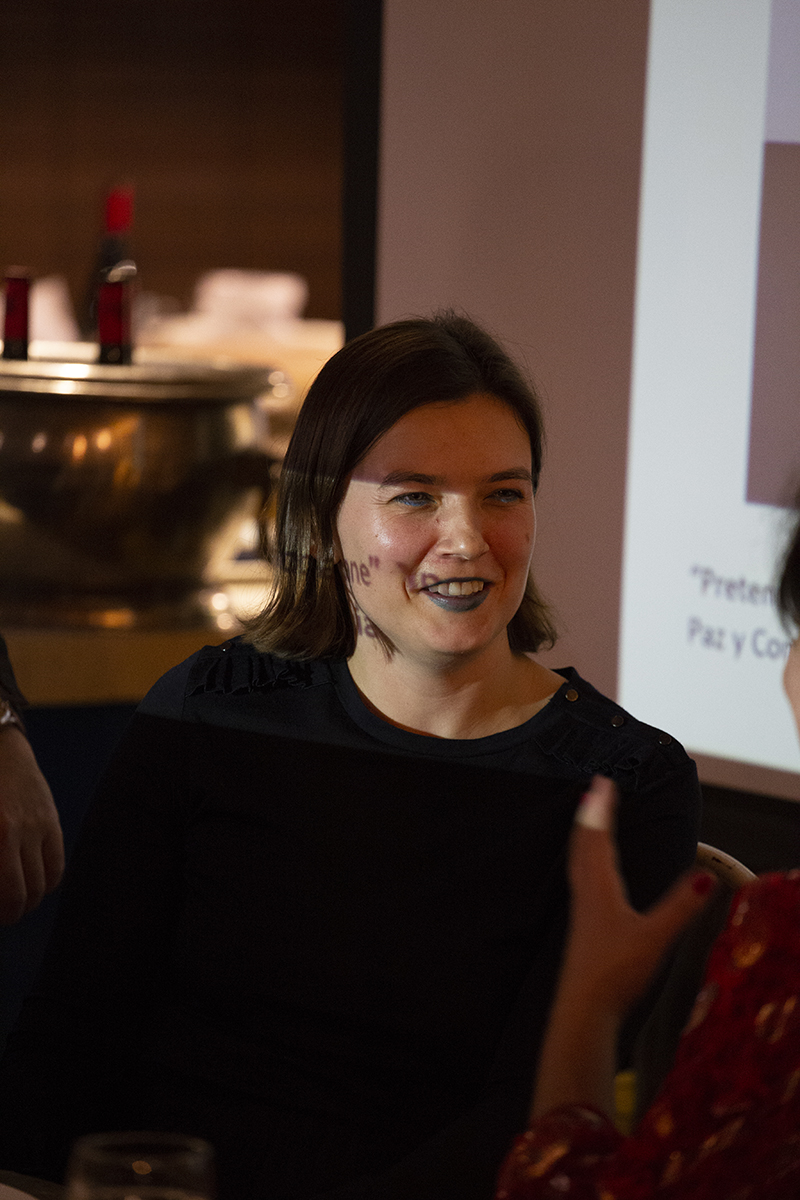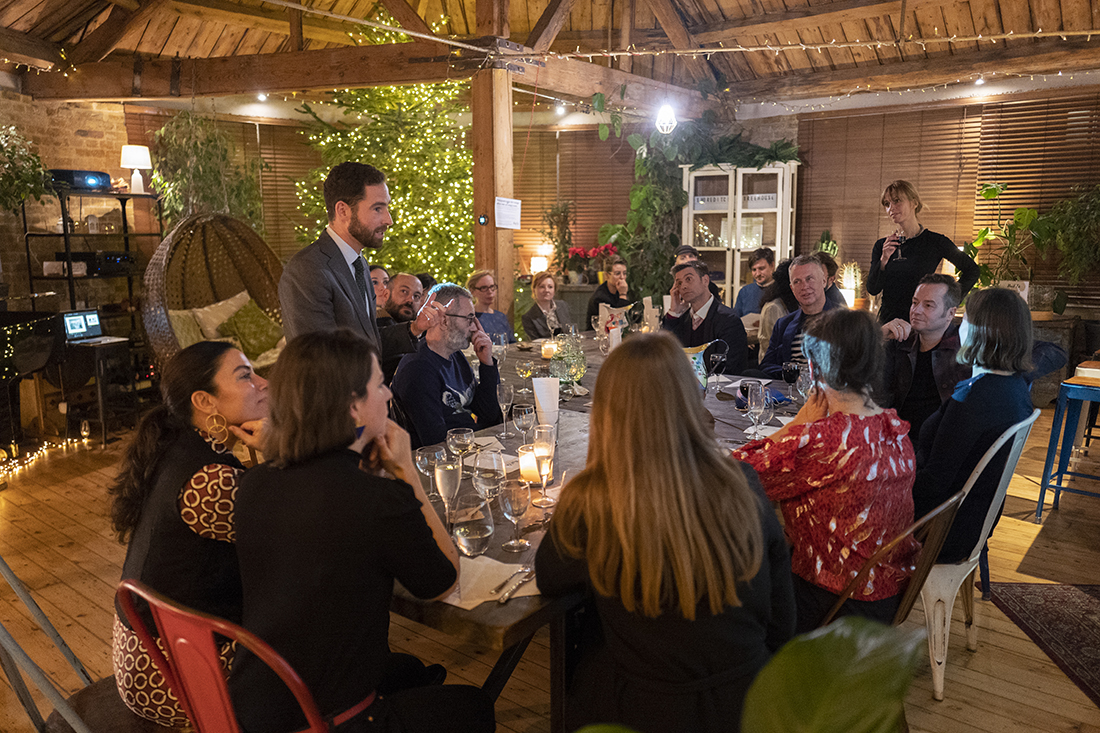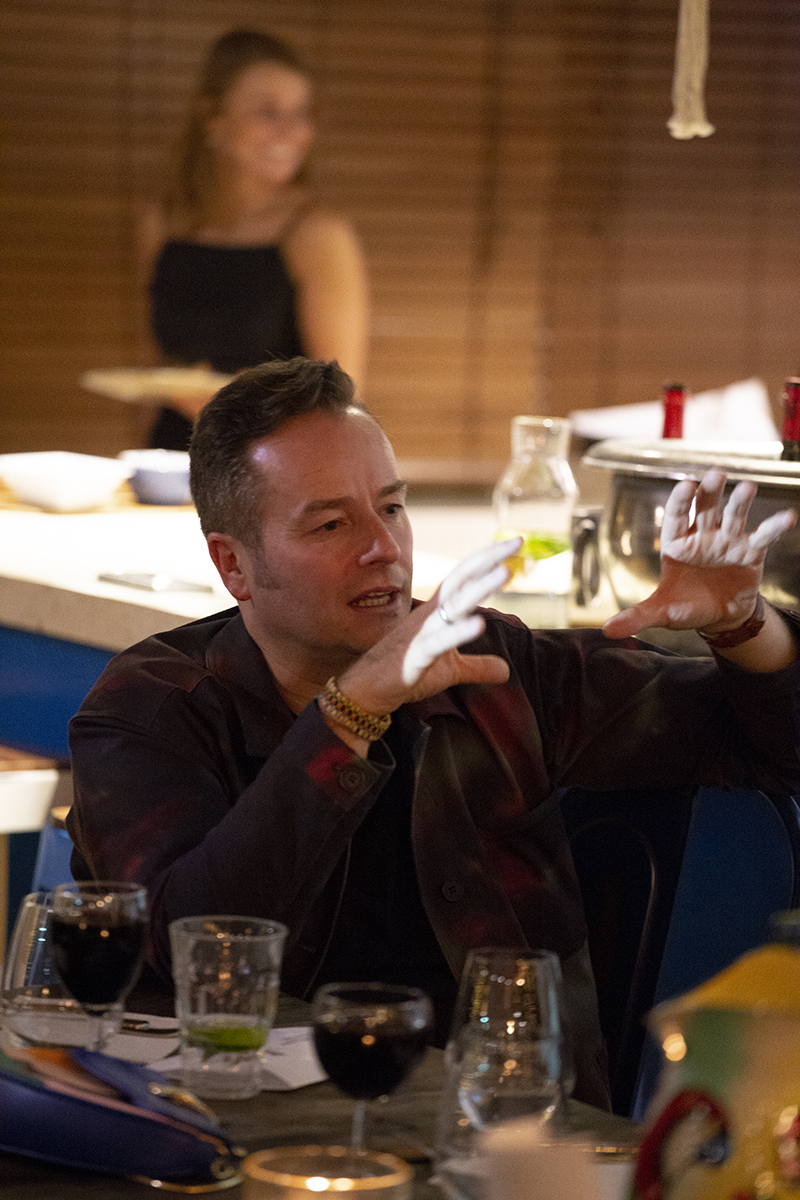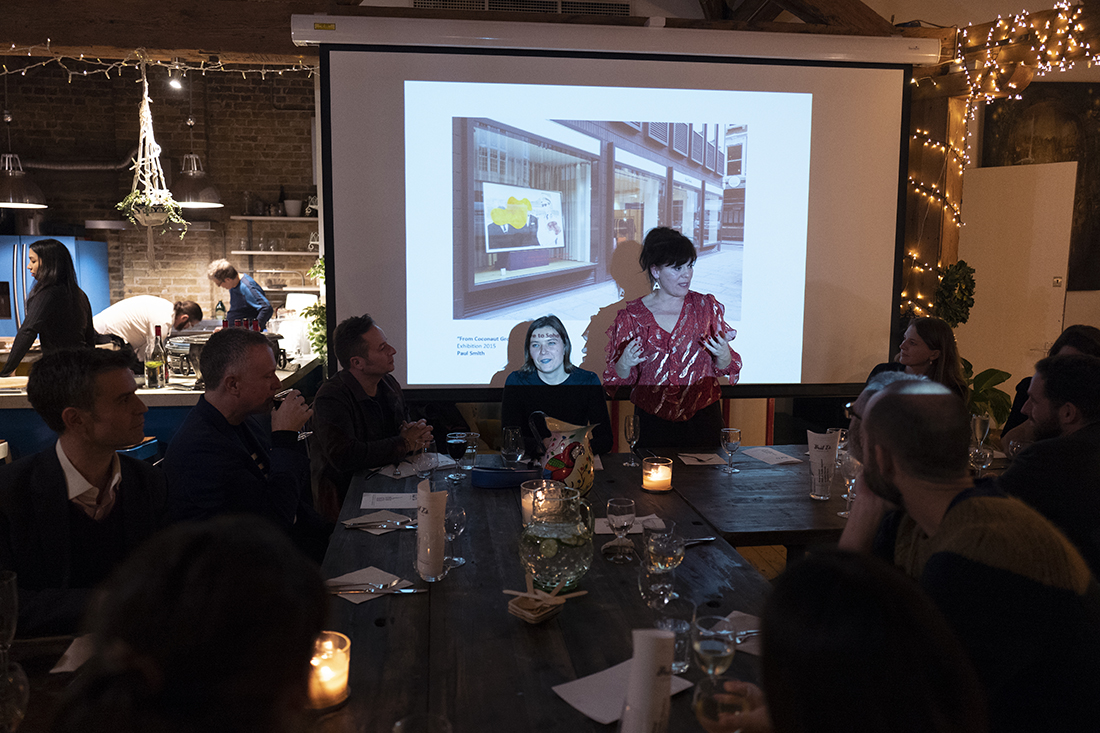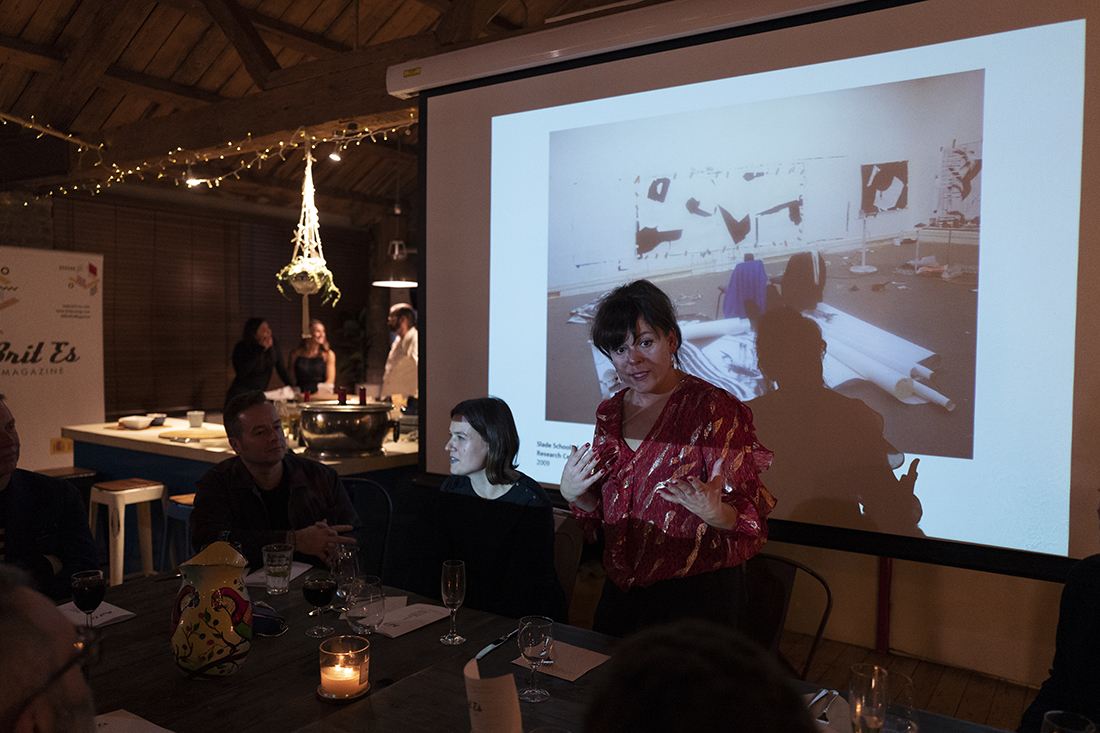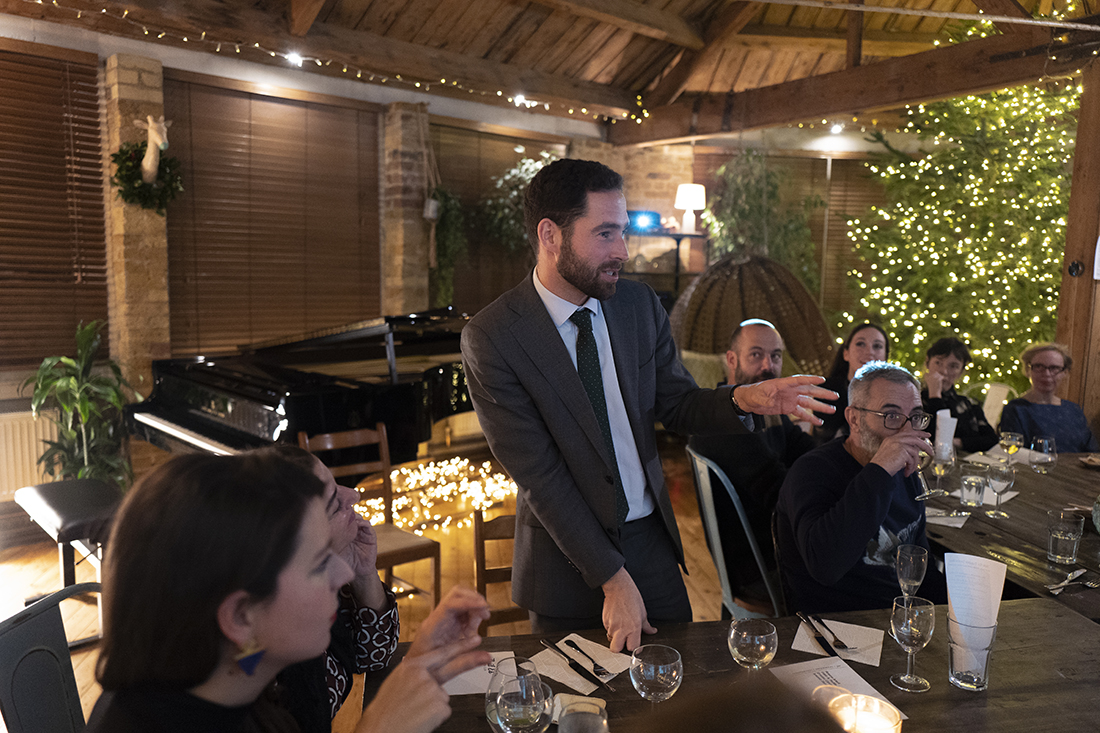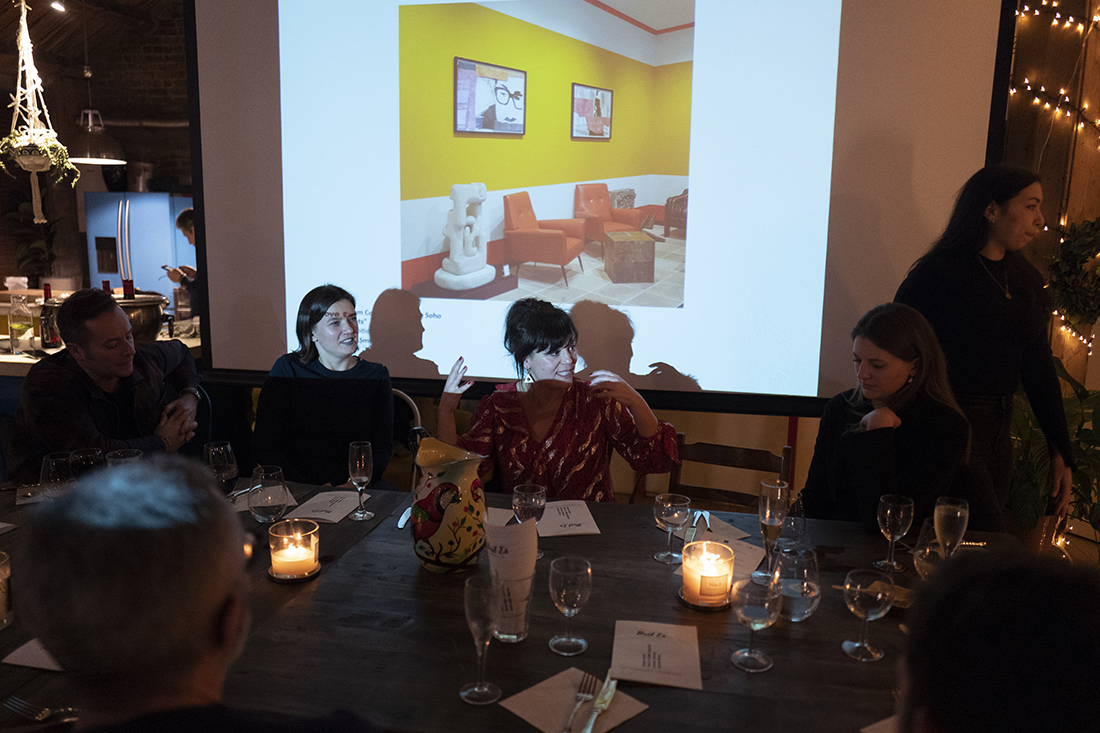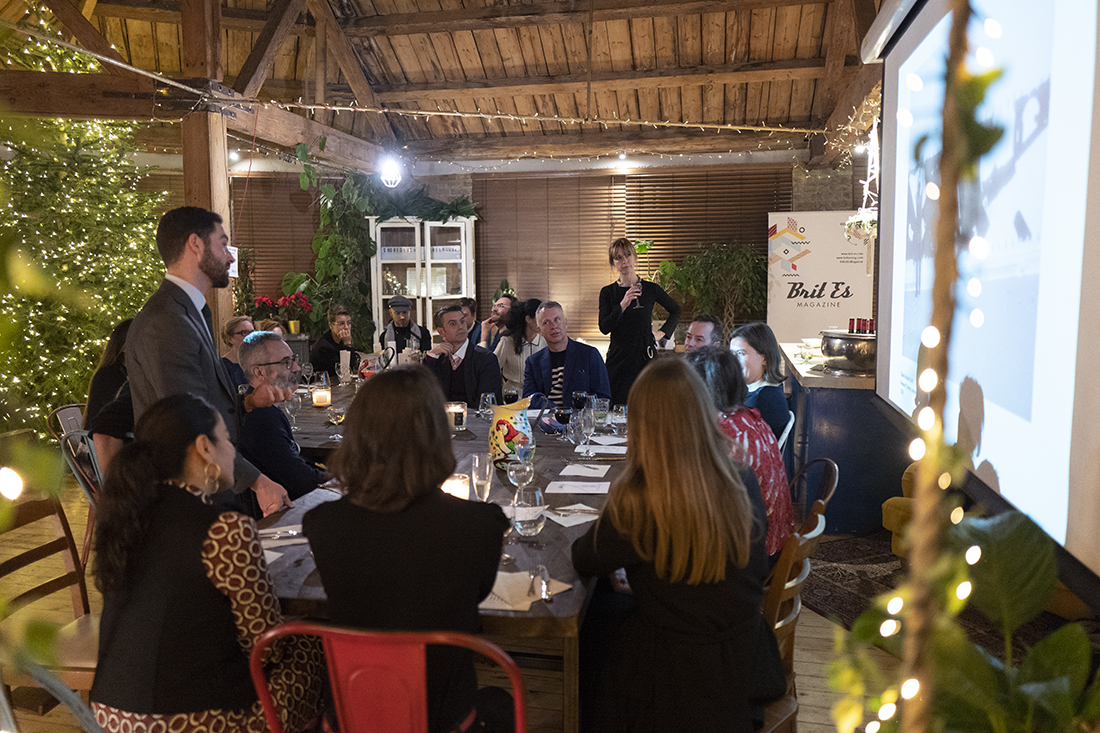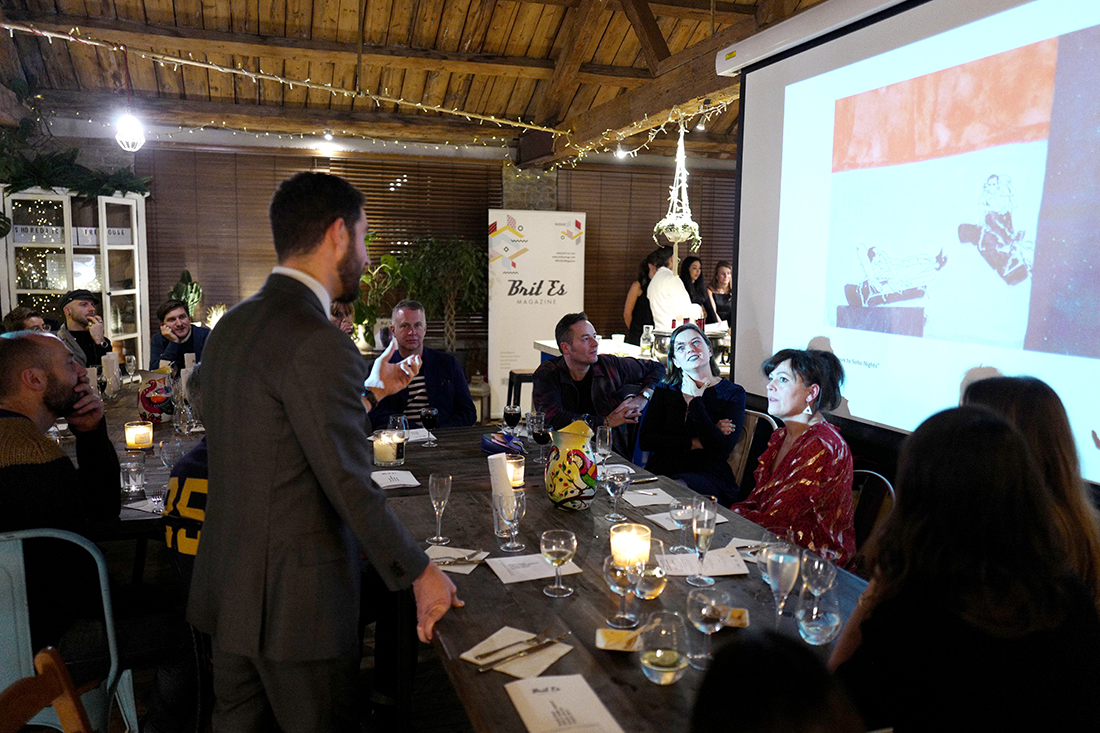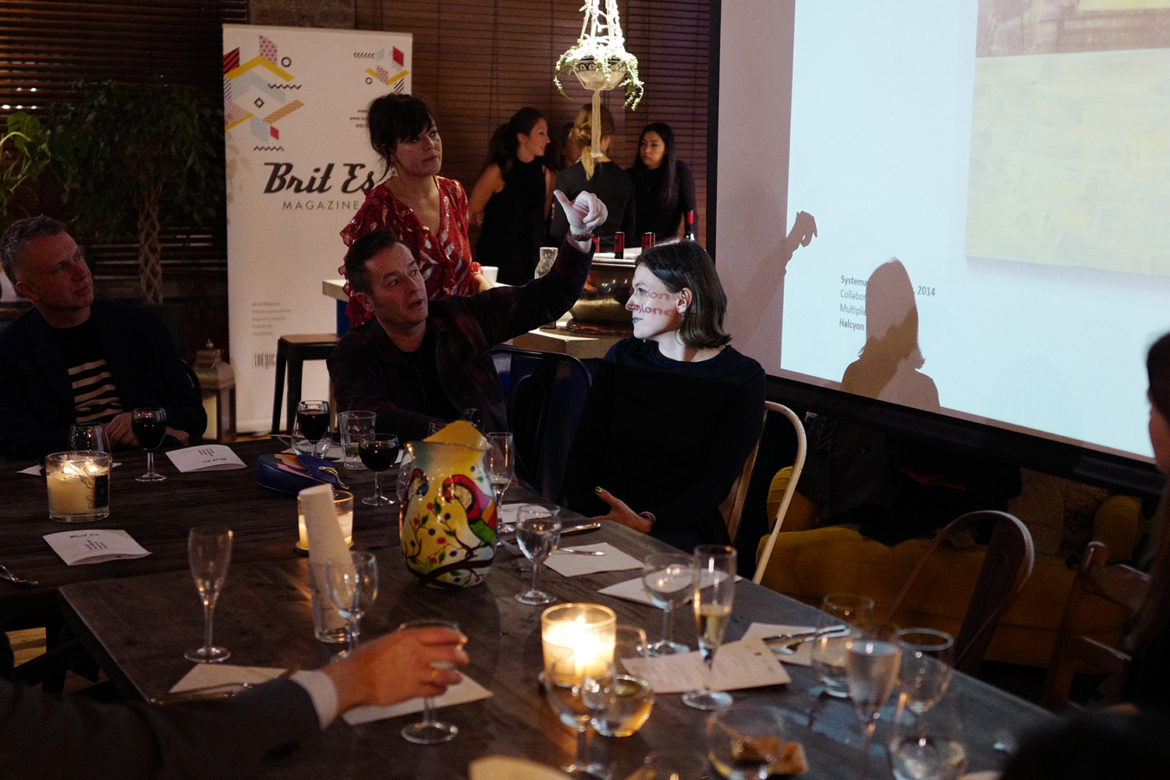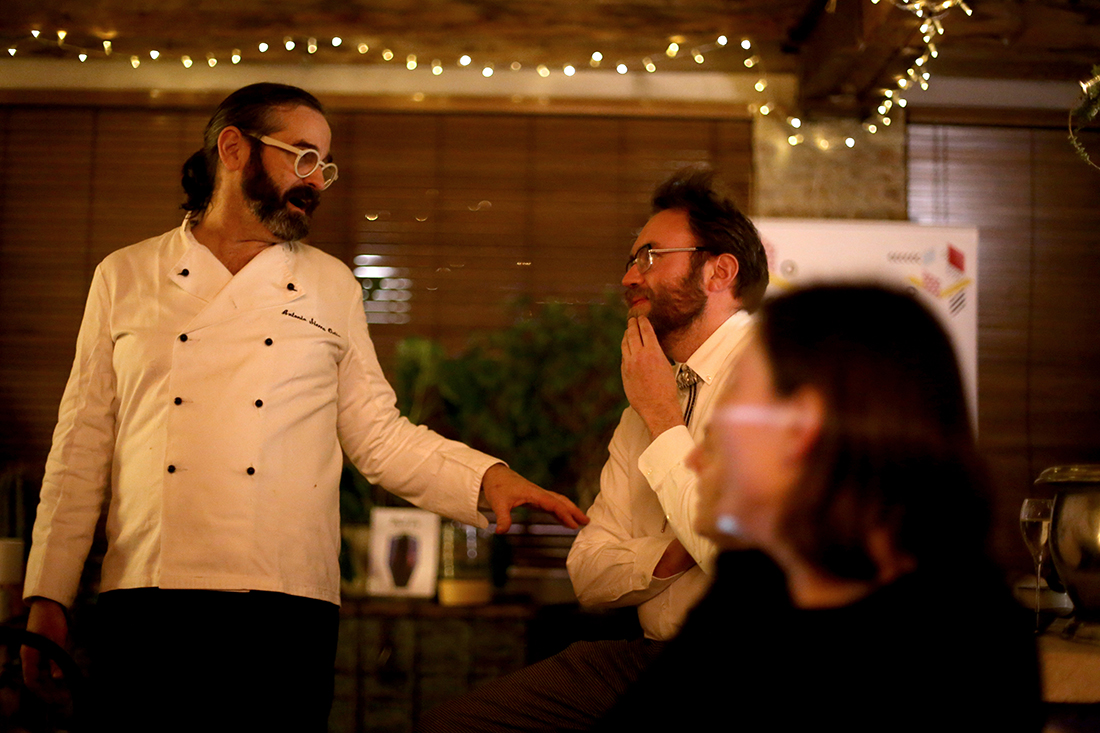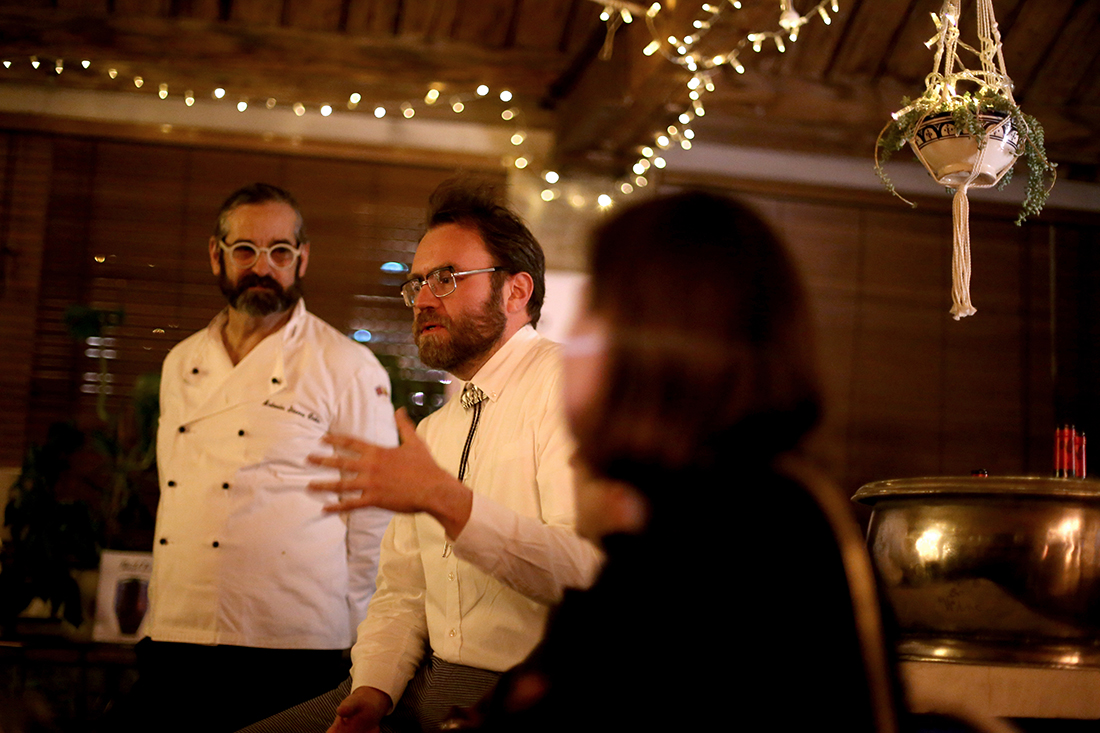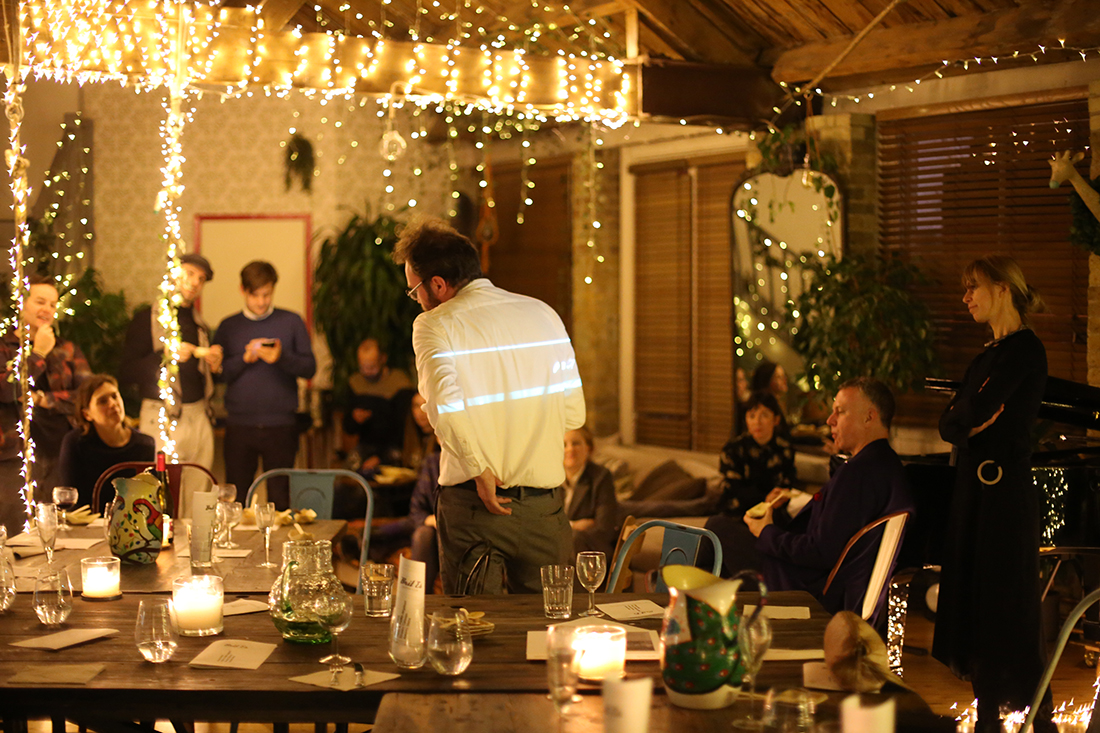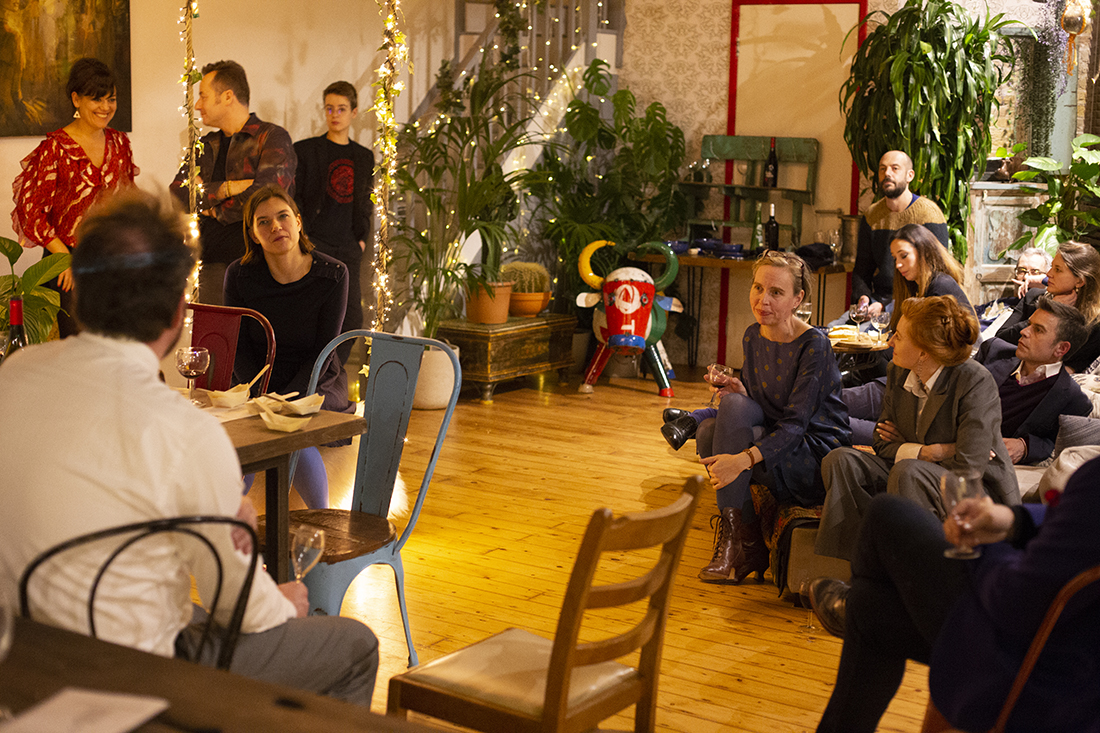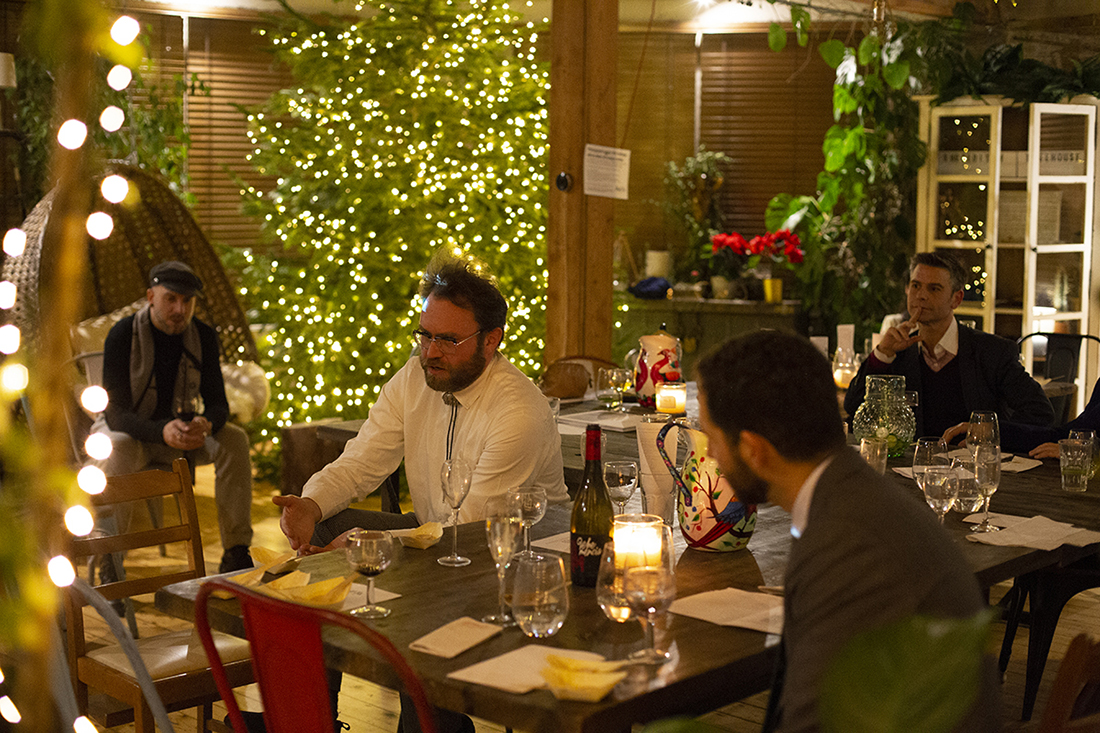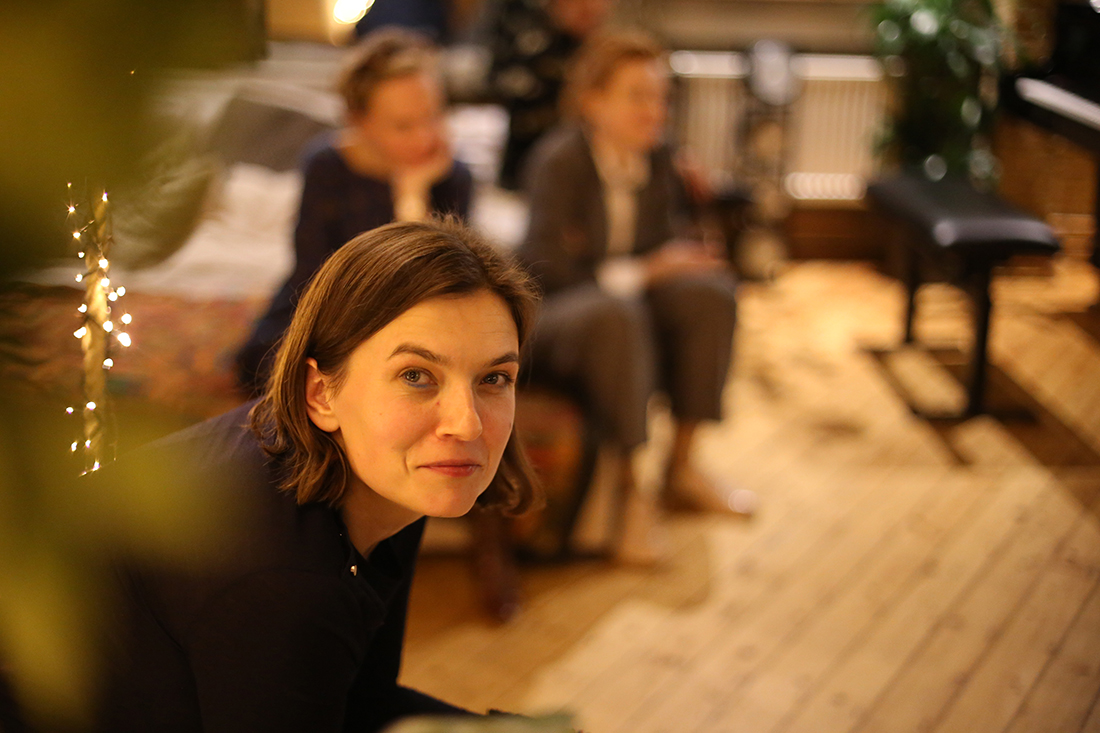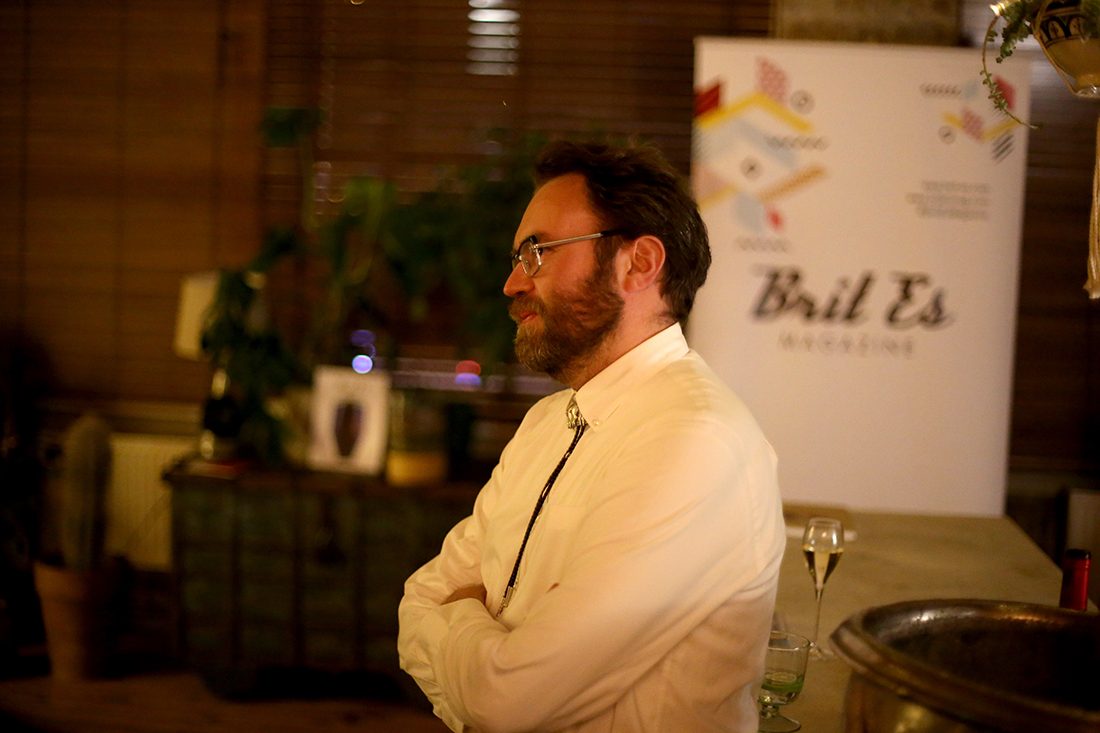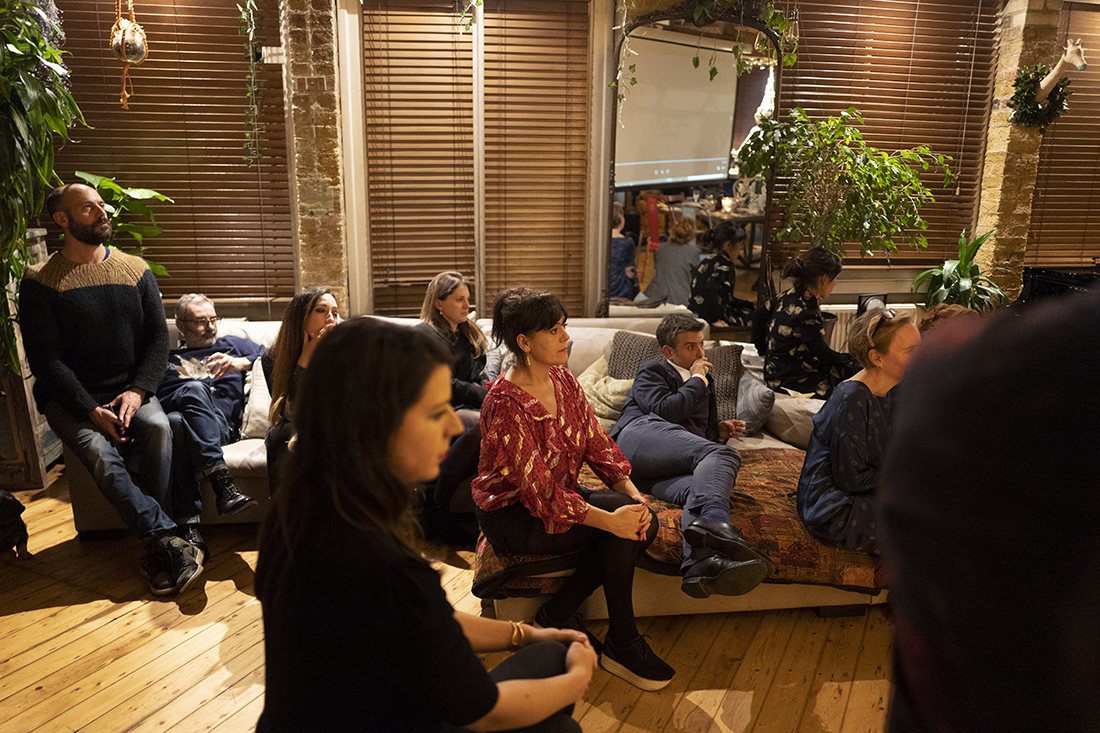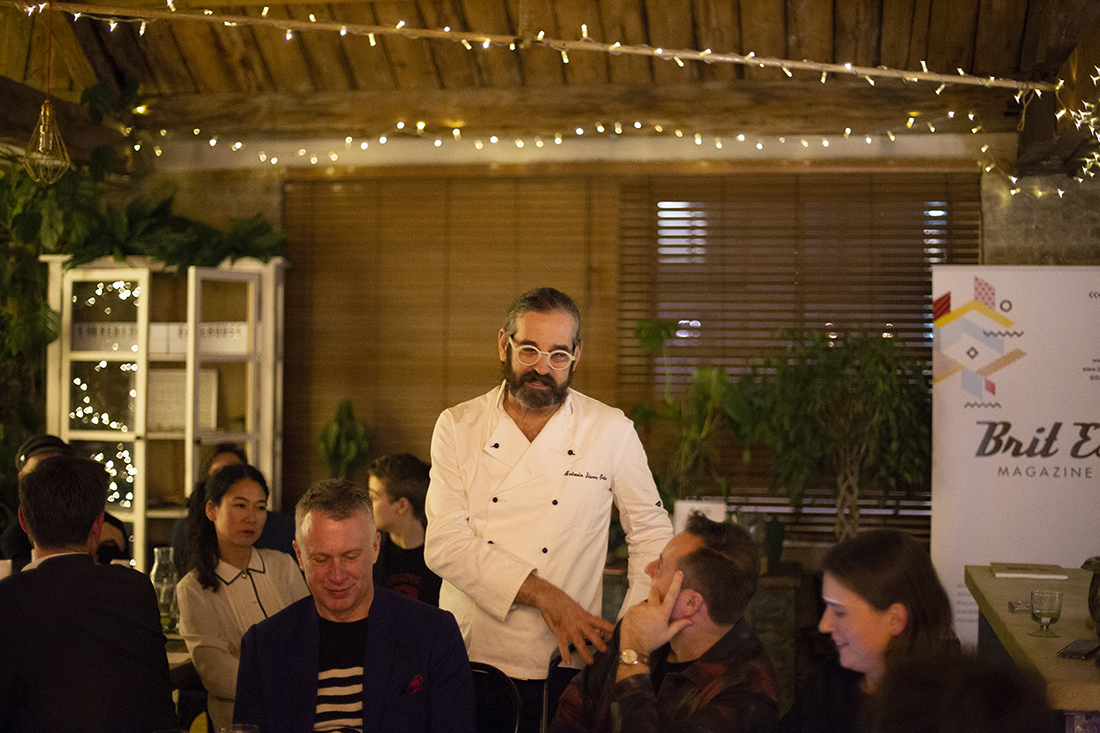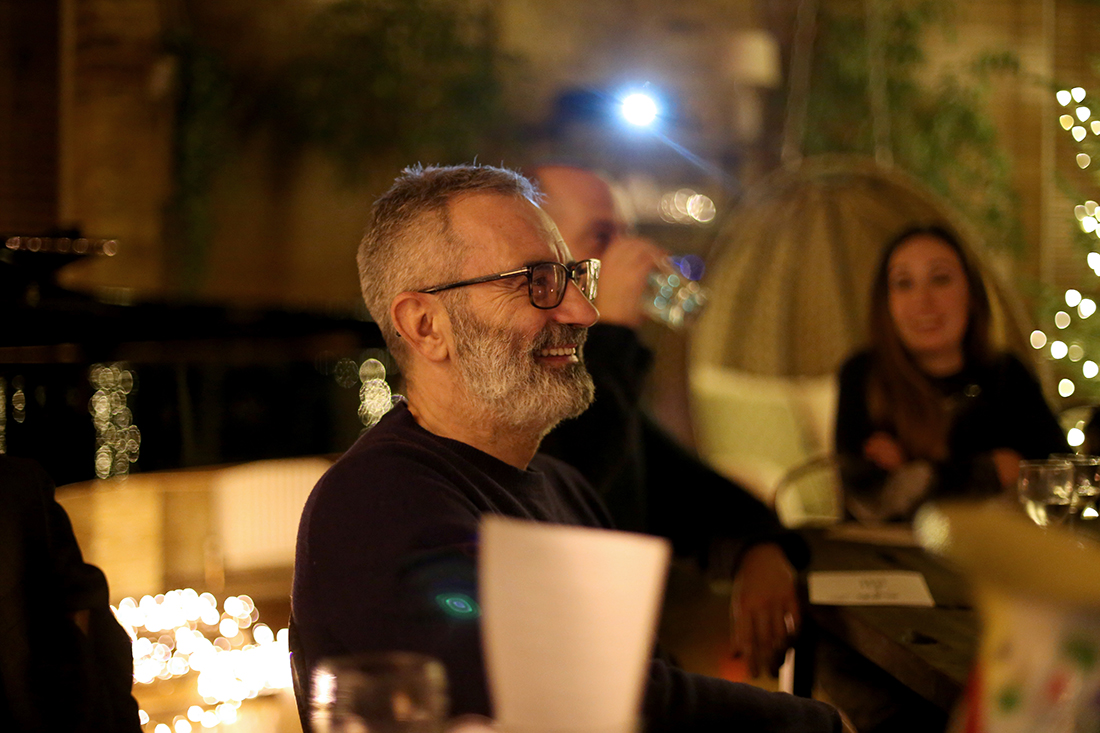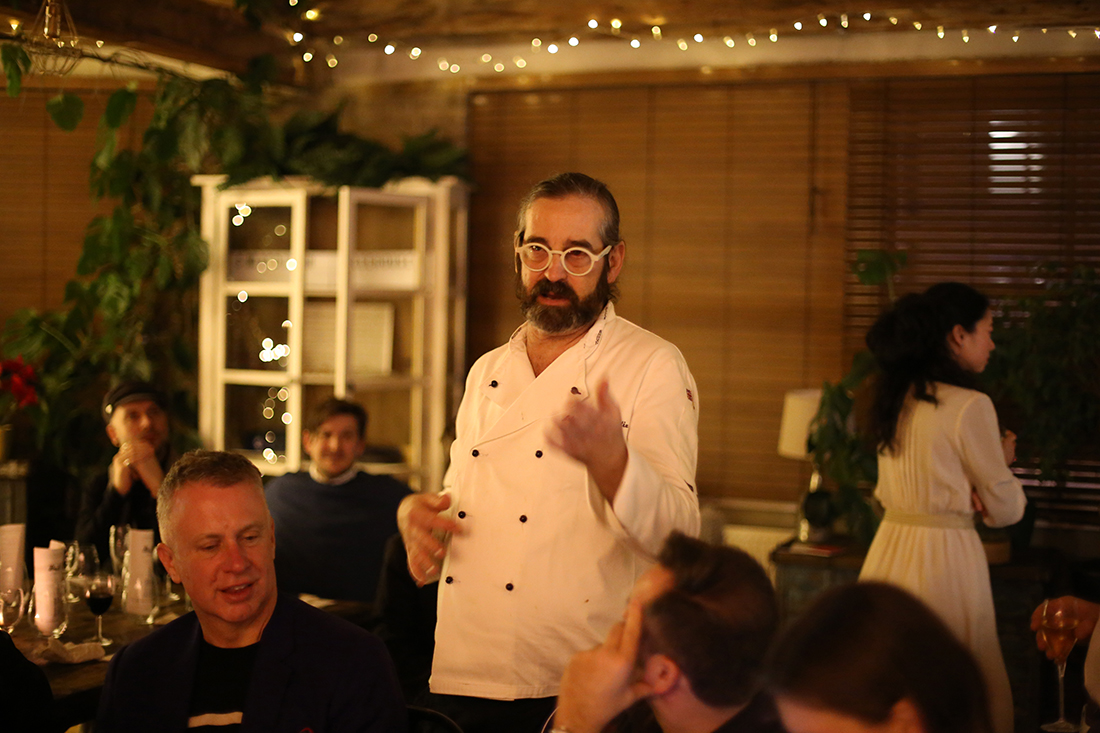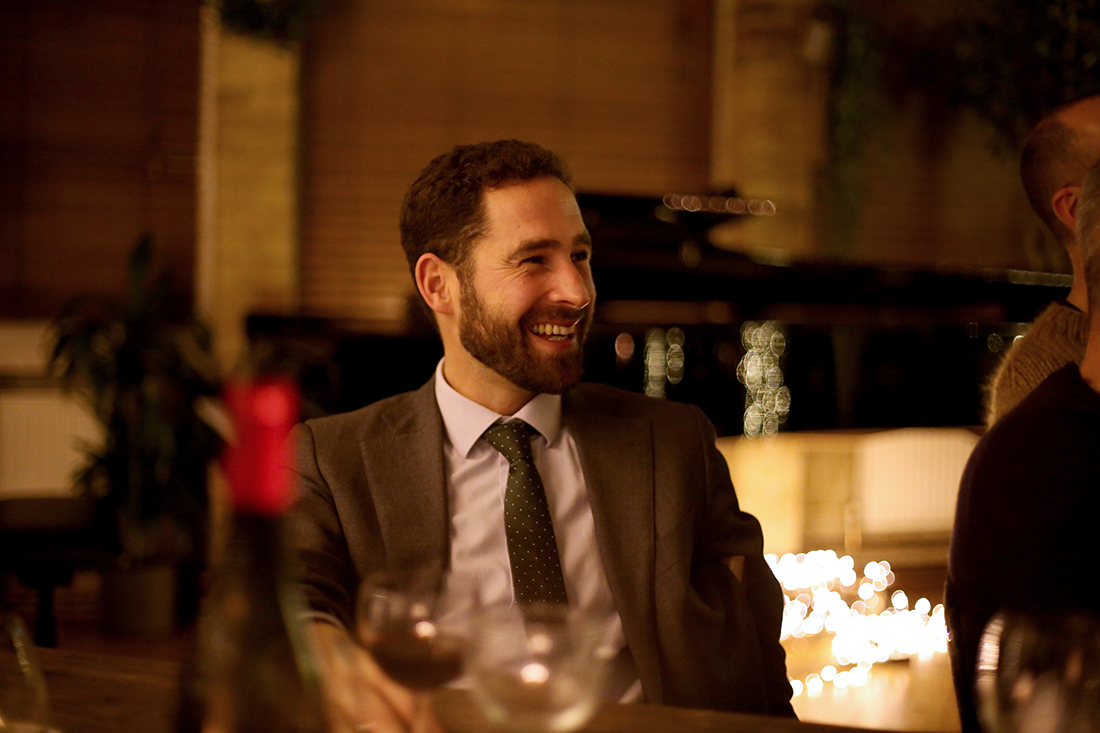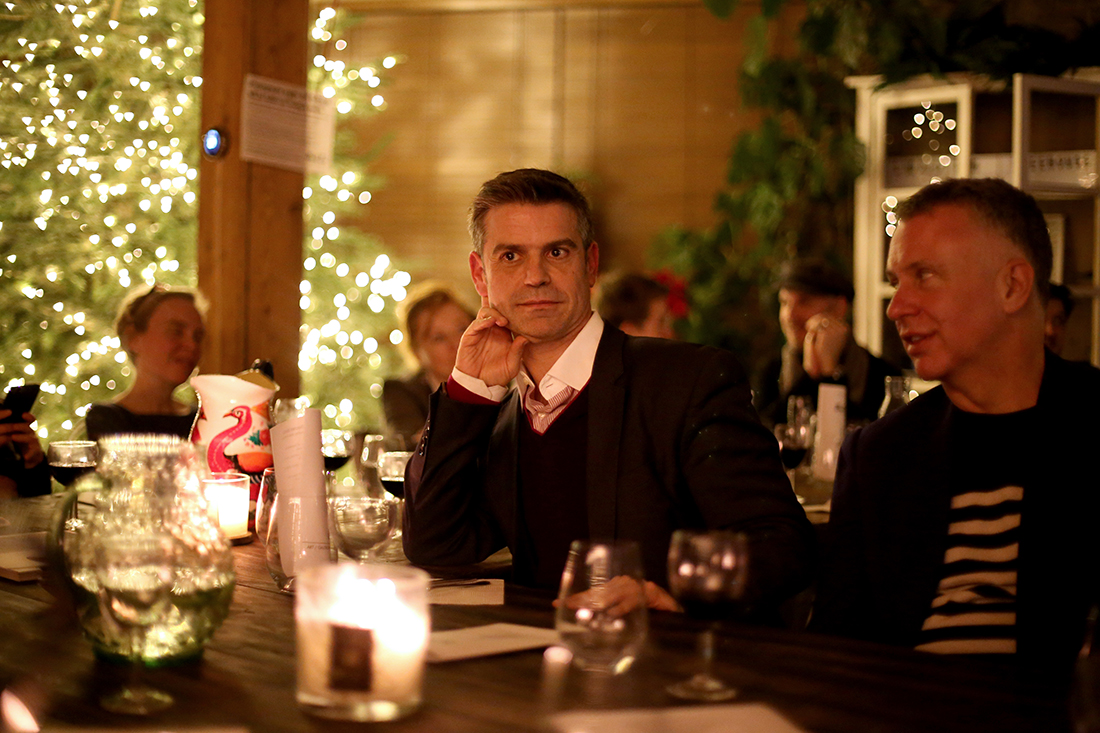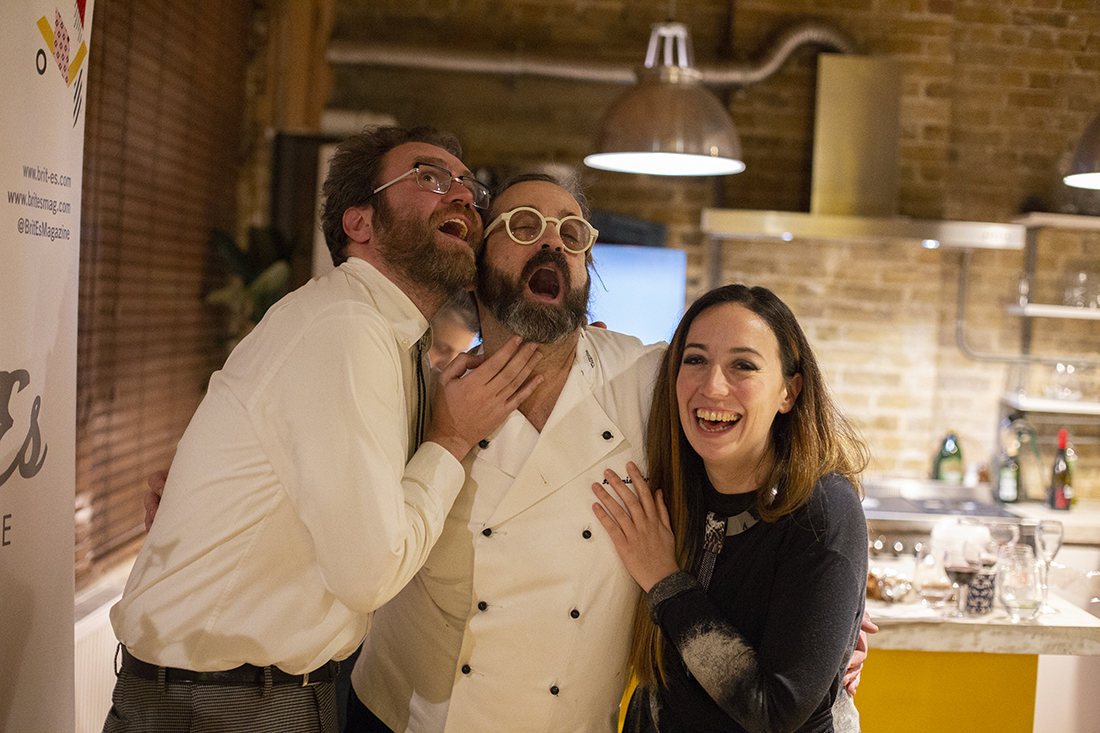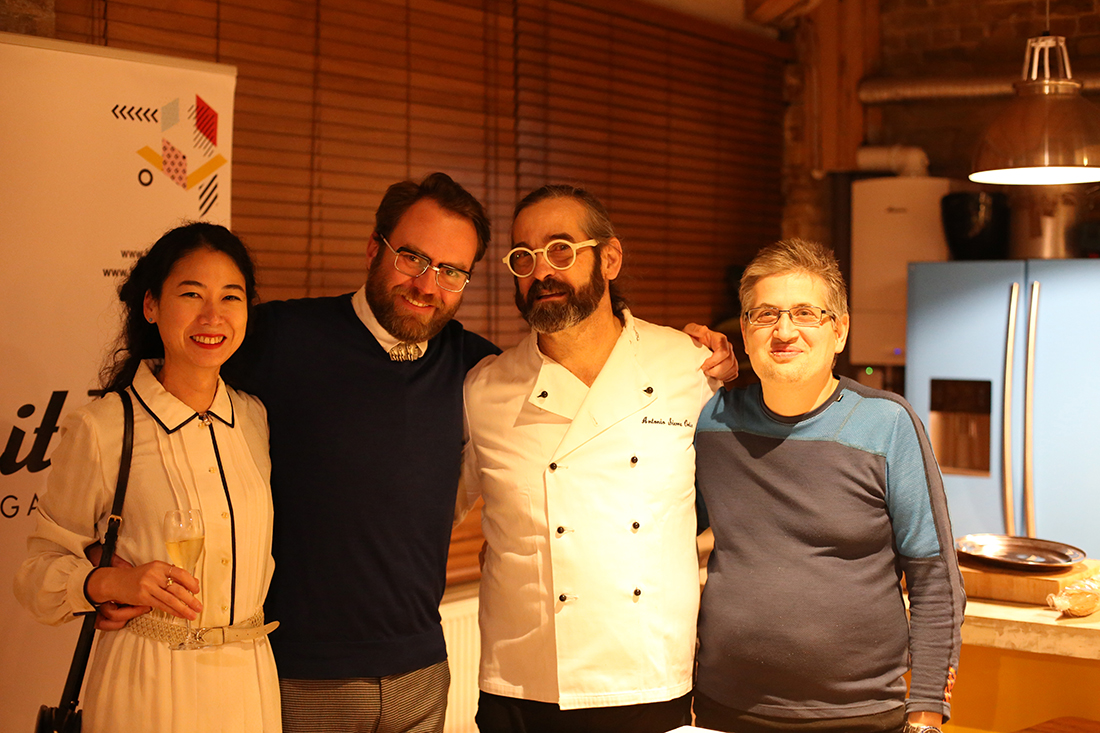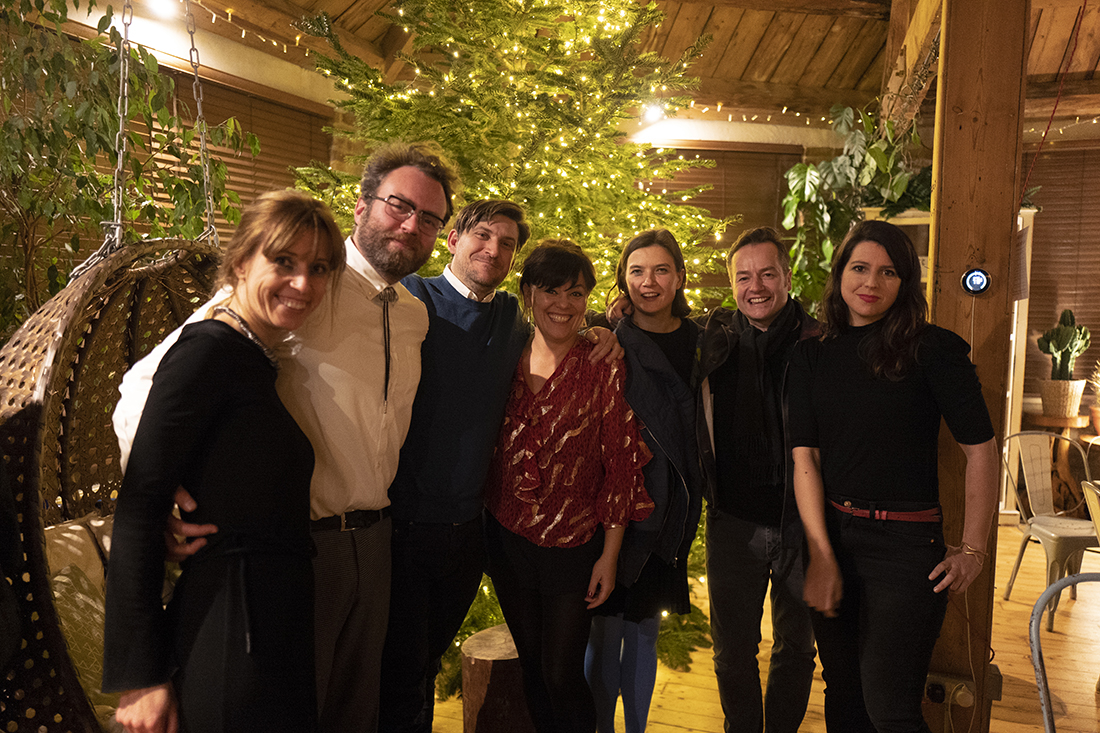 Last Monday, Brit Es hosted a very special event inspired by the cross-culture concept: a Supper Club created as a new way to connect with the artists and their practices. A new way to discover London's Spanish art vibe in a new way: interacting with artists, tasting a secret menu and listening to the sound of a Steinway piano.
The event included conversations with four fabulous artists: Rosana Antolí, Gracjana Rejmer-Canovas, Ernesto Cánovas, Pablo A. Padilla Jargstorf, and a special menu created by Chef Antonio Sierra, who came from Extremadura for the event.
The Brit Es Supper Club was kindly sponsored by the Embassy of Spain in London, Bodega Soul, La Forja Restaurant and the collaboration of the Shoreditch Treehouse.
Playing piano: Sam Peña / Photos by Susana Sanromán
Special thanks to Deborah Rodríguez, Ben Ffrancon Davies and Ángel Villalba.